Who we are
We are O1 Properties, one of the largest professional owners of class-A office real estate in Moscow.
We create spaces and atmospheres that favor productive work, helping our tenants and their staff to take their business to new levels.
We pay special attention to the design of our buildings, quality of property management, infrastructure development and constant improvement of our facilities. We create an environment where business and the life of the city can thrive.
Sustainable
development
We manage our business centres with due regard for sustainability, reducing consumption of natural resources and creating the best conditions for people to work efficiently and happily.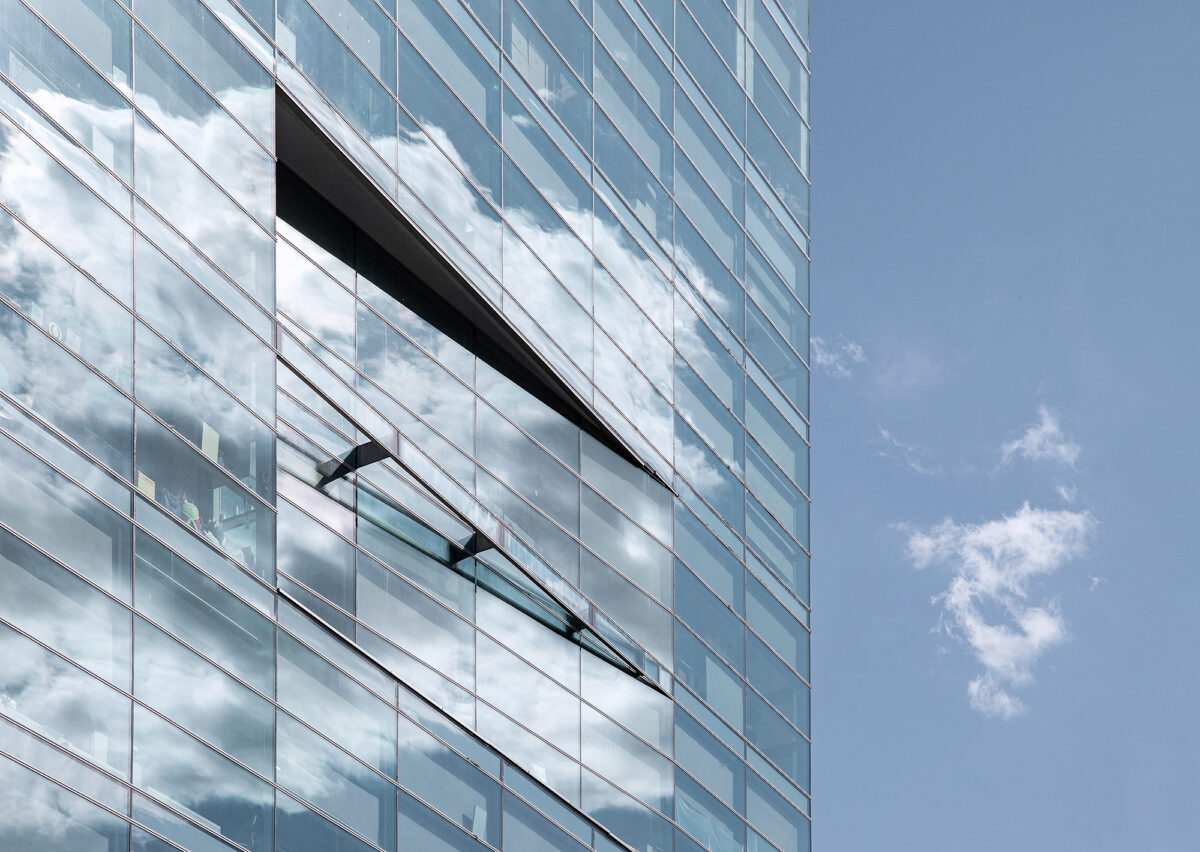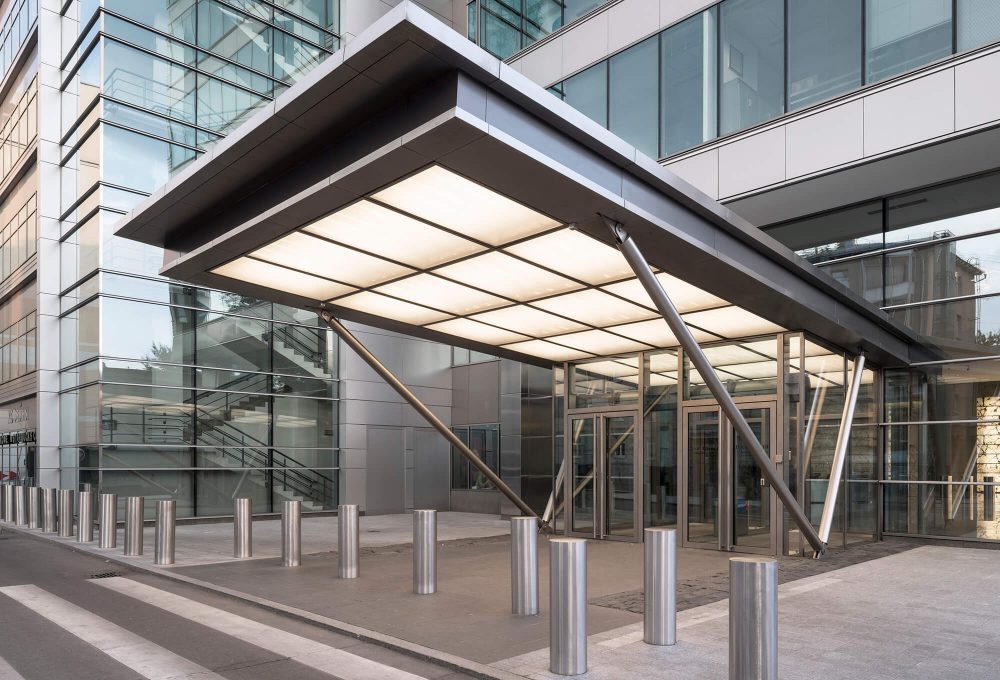 It is important that the landlord pays great attention to environmental issues. Sustainability is among great importance for us and we wanted our office to meet environmental efficiency standards. We understand the importance of taking part in environmental initiatives and always welcome the ecological projects offered by our Management office. In addition, we would like to note the very comfortable communication with the owner and the management team.
Clifford Chance
Ducat Place III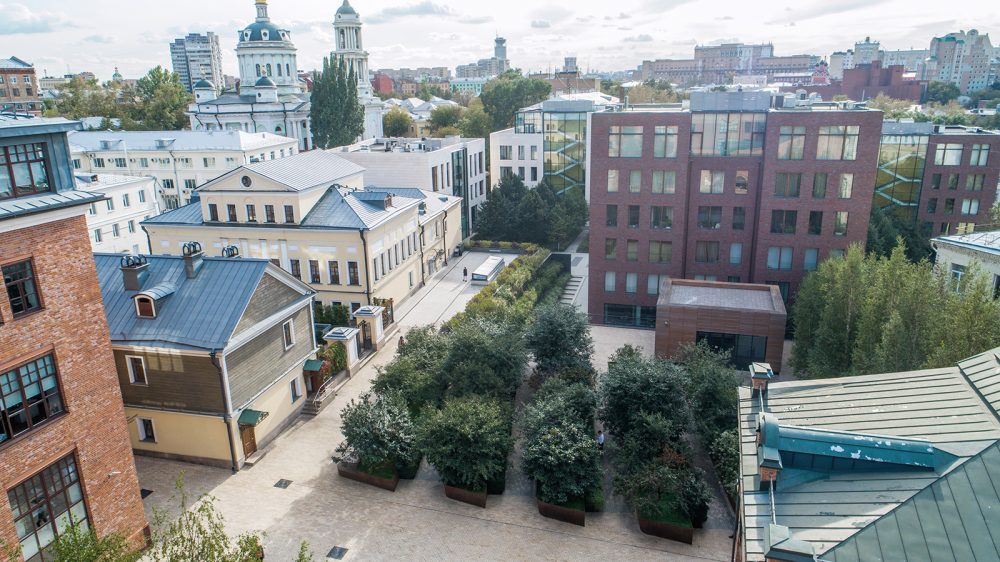 Since 2005 Red Bull's office has been located at Stanislavsky factory, the business center which gives a good example of renovated historical architecture. The ample space, opening windows, landscaped territory, parking and welcoming staff are among the main points of difference for our complex. We enjoy the neighborhood of the theatre, the cherry garden and cozy cafes at the lobby.
O1 Properties team is always helpful for all questions.
Red Bull
Stanislavsky Factory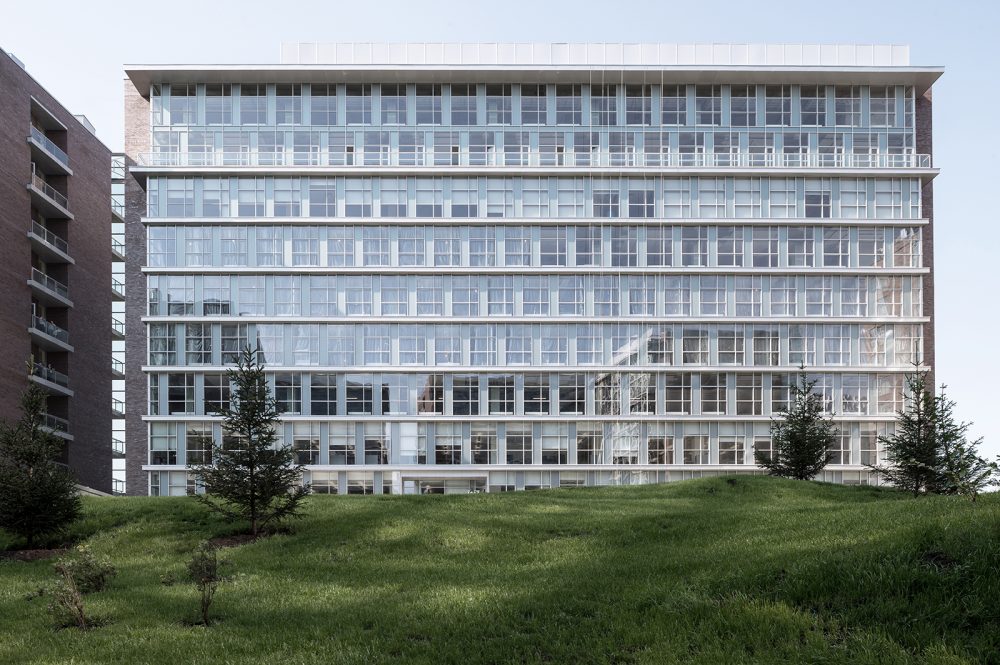 The Glenmark office has been located in the Vivaldi Plaza business complex since 2012. We much appreciate the comfort and safety provided by the Vivaldi management team.
Vivaldi Plaza is located in a busy part of the capital, but its architecture lets us forget the hurly burly outside and focus on our business. Our staff love the spacious and cozy courtyard, which is a great place to relax and find inspiration.
Opening new spaces
for the city.