Staff who are genuinely enthusiastic about their work make it possible for us to develop and grow.
We help our employees to achieve their potential and motivate our team for success. Team power is the energy of our business.
Valued workforce
We value our employees, respect diversity of their views and ensure equal conditions for work and career growth in a team. We condemn any form of discrimination, including unequal pay for equal work.
We encourage the desire of our employees to learn and develop, respect the need for balance between work and private life, and are happy to arrange work schedules that best suit our staff (including partial remote work) whenever possible.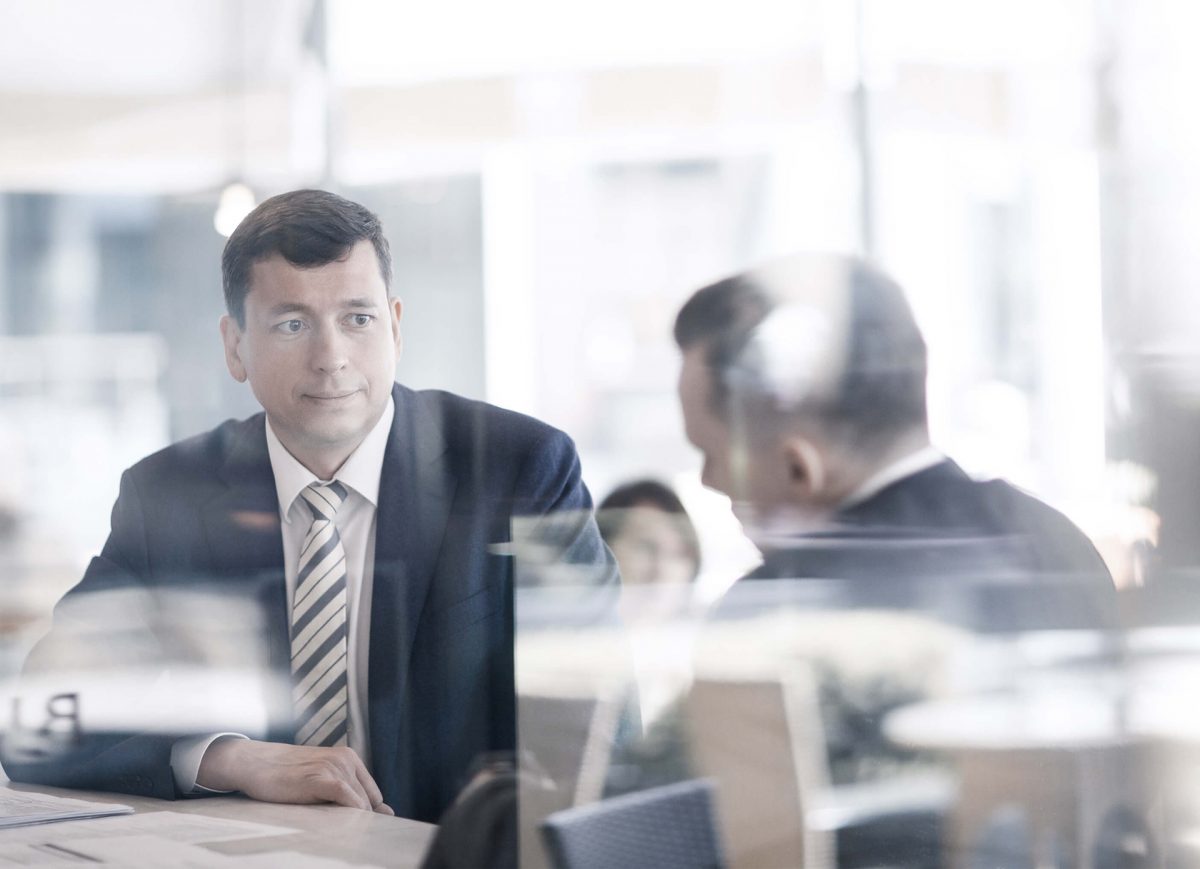 We are pleased to hire modern-thinking, creative, motivated professionals who can become part of our dynamic team.
To do this, we have developed a competency model for our employees: a set of professional skills and managerial qualities that are critical for efficient work and problem solving.
We work with people and for people. Tenants, visitors and city residents bring life to our buildings, so our task is to listen to feedback, promptly resolve any issues that arise and constantly improve the quality of our services.
Ability to achieve results
Our team is motivated for results, so they are determined about achieving goals and using work time as efficiently as possible.
We translate problems into tasks and take responsibility for solving them.
We encourage creativity and critical thinking in order to properly evaluate ideas and apply non-standard management solutions.
Building an effective team
Business is teamwork. However outstanding one person may be, the team will always be better. So we look for people who can work with us as a team for shared success.
Start your career at
O1 Properties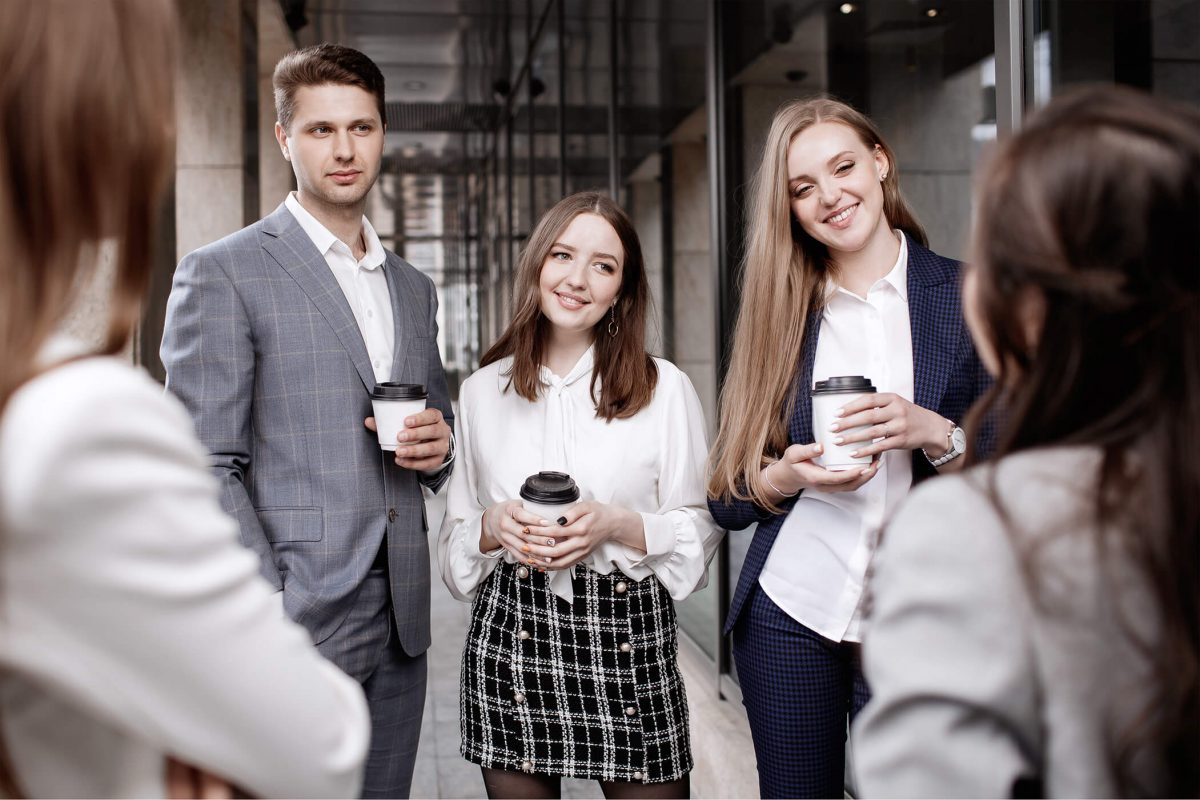 We work with young professionals and offer coaching and career development programs for people at the start of their career.
Imparting practical work skills to young specialists is part of the social function of any business.
By investing in people, we prepare our business for the future.
If you are keen to work in the commercial real estate sphere and ready to learn, contact us and tell us about yourself.
Our business is based on understanding the importance of a clear corporate governance structure and transparent business practices.