Yulia Repryntseva
Legal Director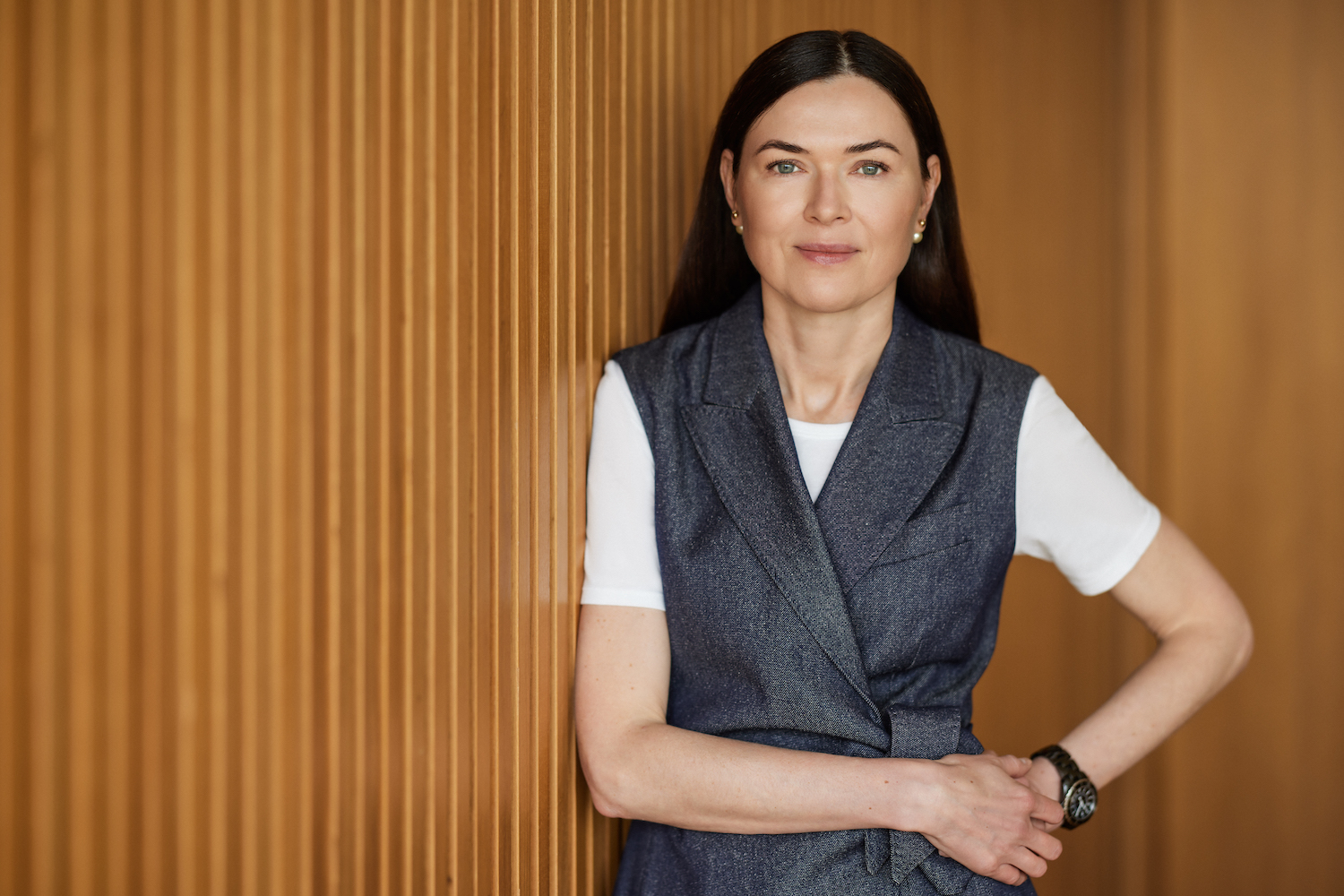 Yulia has worked as legal director of O1 Properties since 2018.
She has been with O1 Properties since 2011, when she joined the company as head of the legal department. Prior to joining the company, Yulia worked at Capital Partners.
Yulia graduated from Moscow State University and studied the international private law at City University of London.
Pavel Barbashev
Commercial Director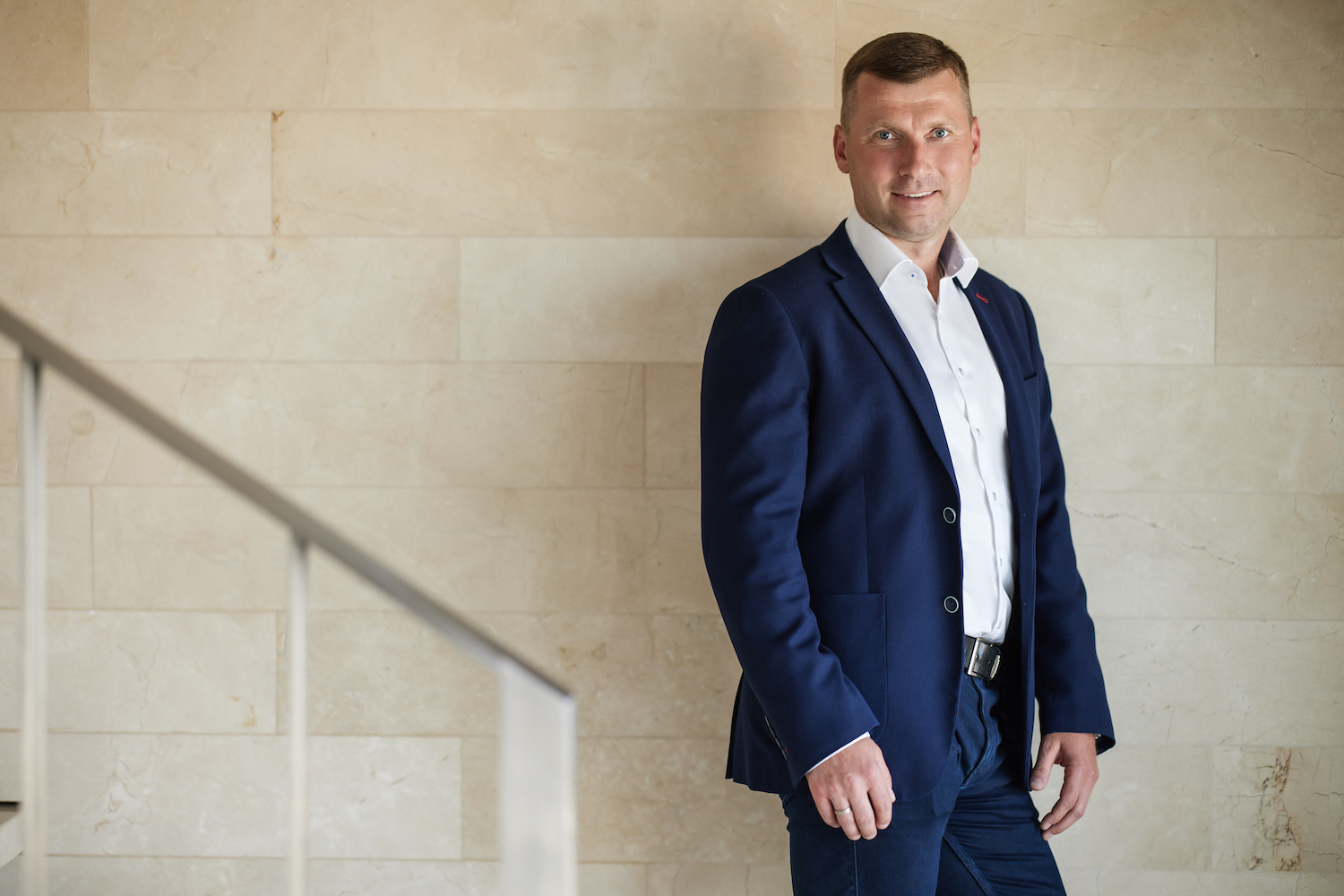 Pavel has been the commercial director of O1 Properties since 2018.
Pavel has been with O1 Properties since 2012, when his own firm, Standard Service, became a part of O1 Properties, and Pavel took charge of the Company's commercial operations. He previously served as director of marketing and leasing at Horus Capital, led projects at CMI Development and served as marketing director at Hines.
Pavel graduated from Touro Moscow University (branch of Touro College, New York) with a degree in marketing and management.
Yana Yunikova
HR Director
Yana has led the HR department at O1 Properties since 2019.
Prior to joining O1 Properties, Yana served as HR director at Rosseti, the Russian electric grid monopolist. From 2013 to 2018, she headed the HR department at Dominanta management company, and before that she worked at the real estate company Promsvyaznedvizhimost (PSN). Yana was human resources director at Facilicom management company from 2005 to 2011.
Yana graduated from the Siberia Federal University with a degree in applied mathematics. She obtained an MBA in Human Resources Management from the Russian Presidential Academy of the National Economy.
Andrey Kuzminov
IT Director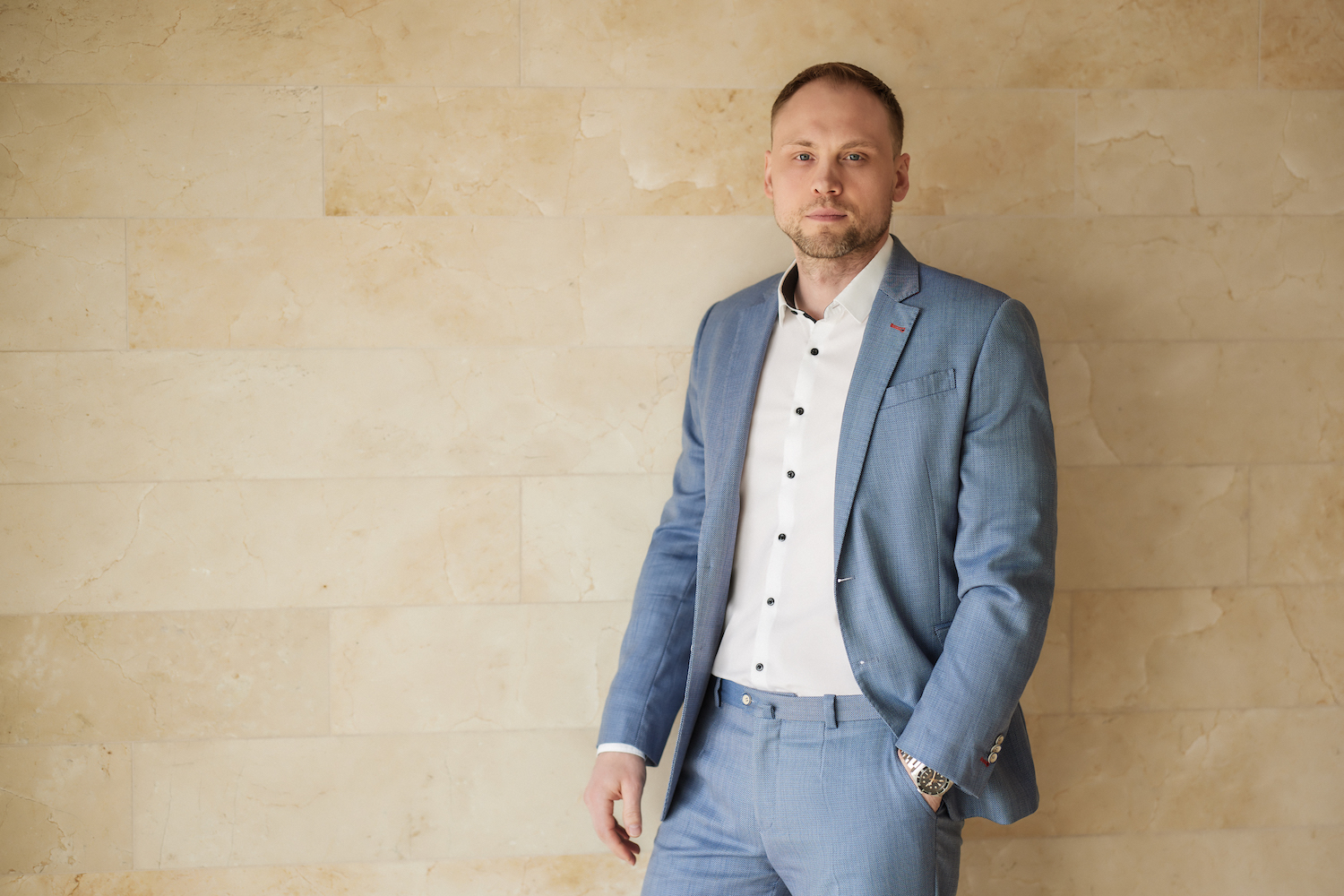 Andrey was appointed to the position of IT Director at 2022 after working in O1 Properties since 2020 as Deputy IT Director. Before joining the team Andrey has been working in IT for more than 13 years, including development companies Morton, PIK and Pioneer.
We build a dialogue
to keep you moving
forward.
O1 specialists are skilled in building a positive dialogue with clients in order to understand their needs and provide the best-possible service.