Support for culture and art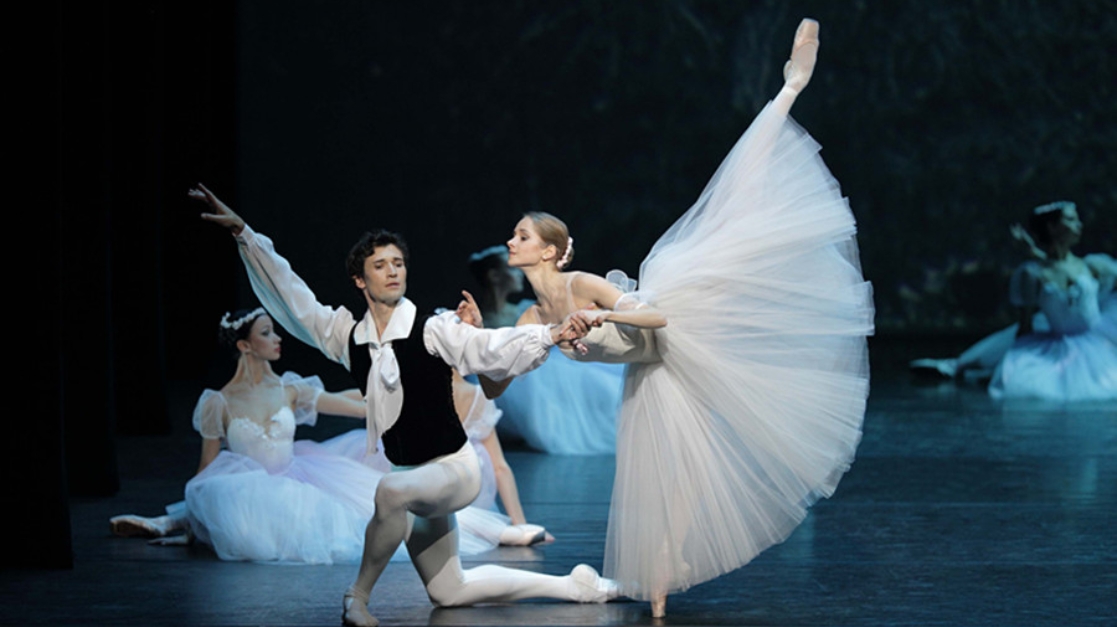 Promoting cultural projects and disseminating cultural values are an integral part of the social program of O1 Properties. As the owner of several historic buildings in Moscow, the Company pays special attention to the preservation of cultural heritage.
In 2019, the company became a sponsor of the world-famous Bolshoi Theatre of opera and ballet in Moscow. The agreement commits the Company to supporting the important work of the Bolshoi to nurture Russian cultural heritage and promote Russian performing arts on the world stage.
Since 2021, we also support Moscow's Sovremennik Theatre, a leading proponent of dramatic art in Russia.
Charity
We work with the Bureau of Good Deeds, a charity foundation which helps children in Russian orphanages to meet the challenges of socialization, career choice and preparation for adulthood. More about Bureau.
O1 Properties believes that its programs of corporate social responsibility improve the quality of life in the society of which it is a part.