O1 Properties manages one of the best portfolios of class-A office real estate in Moscow.
Our buildings, located in key business districts of the Russian capital, meet the needs of large foreign companies doing business in Russia. Most of our business centres hold BREEAM environmental performance certificates, which is an important criterion for major international companies seeking office space.
Our 11 business centres with total space in excess of 624,000 square metres (478,000 leasable) offer optimal office solutions for companies in different industries and with different needs and preferences. The broad range of our offering means that our tenants have many options for relocating within the portfolio if they need to.
We understand that the building where a company's office is located plays an important role in its HR brand. It demonstrates the company's values, status and attitude towards its staff, and a high-quality office can be decisive for attracting the best staff talent. We therefore help our tenant companies by creating a comfortable environment, investing in environmentally efficient technologies, and paying close attention to services and infrastructure at our business centres.
We believe that a building cannot be isolated from its surroundings, so we open the leisure services and grounds of our business centres to the general public, thus creating new points of attraction in Moscow.
Leasing
Opportunities
Our tenants are large Russian and international companies, including: PwC, ABB, Volkswagen, LG, KIA, BNP Paribas, BCG, Slavneft, European Media Group and many others.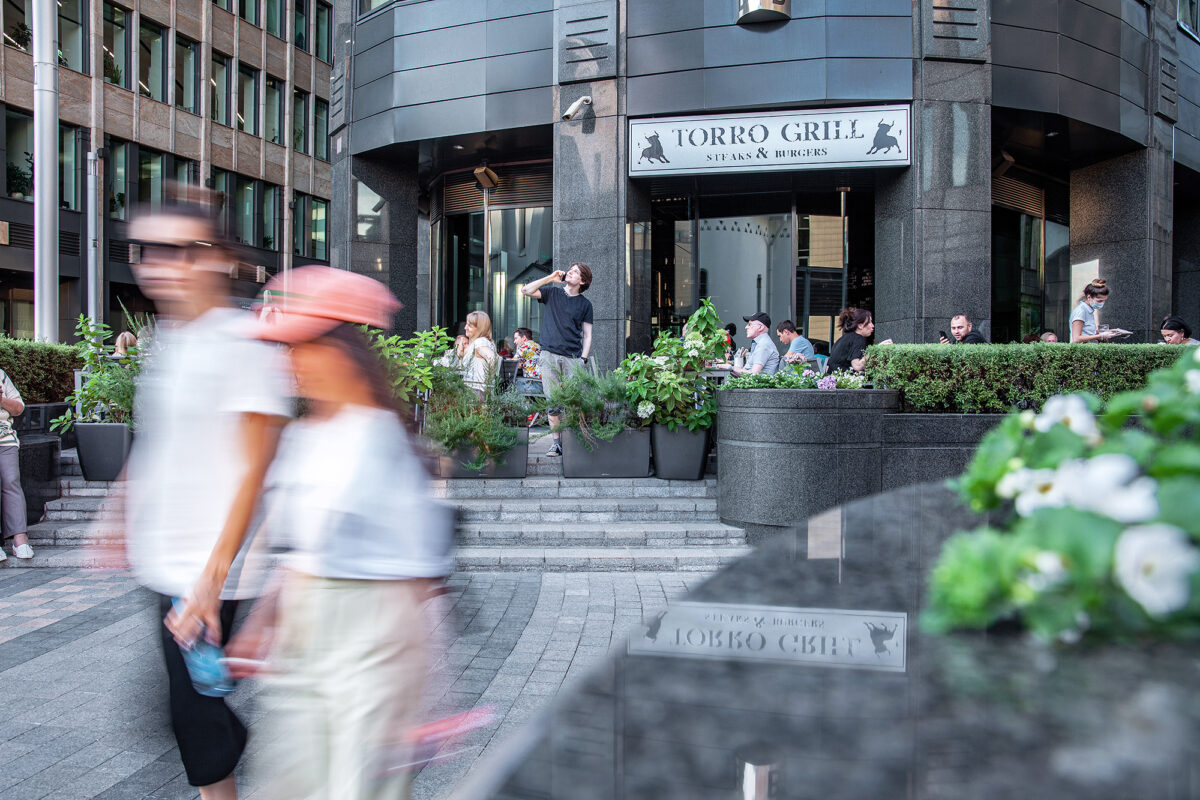 We offer solutions so that
you have possibilities.