The Lighthouse business centre is located on the inner side of the Garden Ring in the developed business district around Paveletskaya metro station in south-central Moscow.
The building is renowned for its high-tech atrium, which rises to a height of twelve floors. Lighthouse has an accessible roof area with breath-taking views of the city.
The Lighthouse centre offers an optimal balance between design, comfort and functionality: all-round glazing and bright architectural lighting by night make the building a landmark in the urban landscape, and tenants enjoy a panoramic view of the metropolis from the windows of spacious offices.
The business centre was originally built in the late 1980s for industrial use, but was completely renovated in the early 2010s to meet the most stringent requirements of international companies seeking office space in the Russian capital.
Parking: 367 parking spaces
Ratings and awards: European Property Awards 2012, Best Office Awards 2013, CRE Awards 2013
The Lighthouse business centre is located in the historic heart of Moscow, a 5-minute walk from Paveletskaya, Dobryninskaya and Serpukhovskaya metro stations.
The centre has motor vehicle interchanges for access to the inner and outer sides of the Garden Ring. Domodedovo international airport can be reached in just 45 minutes on the Aeroexpress shuttle train from the adjacent Paveletsky railway station.
The district around the Lighthouse business centre benefits from excellent business retail and leisure facilities, including cafés, restaurants, banks and stores.
The business centre itself hosts a Light Fox coffee house, the Tot Yescho Gus gastro-café, the Light Buffet canteen, a N.A.I.L.S. manicure salon, Barberians barber shop, and a Republica fitness club. Coffeemania, Moremania fish restaurant, Farsh burger restaurant and Easy Brix wine bar are all located nearby.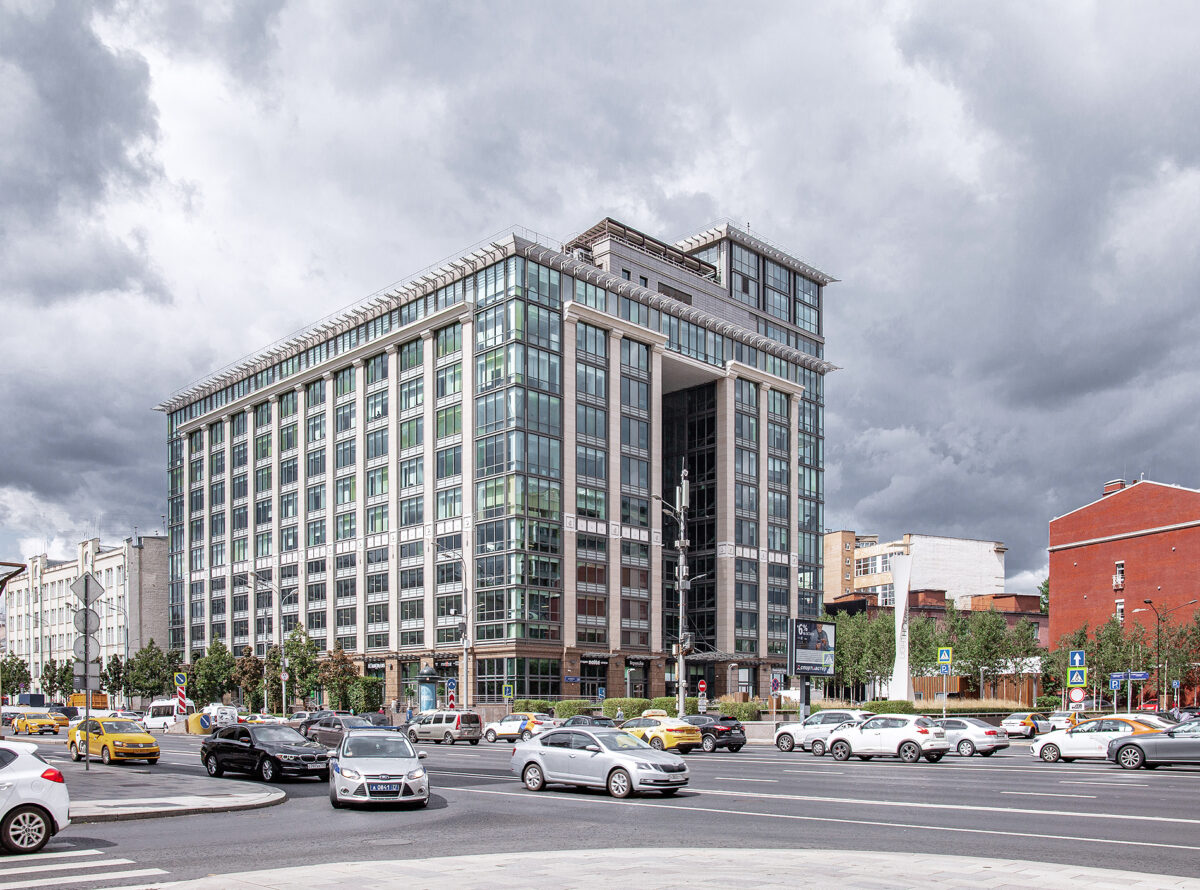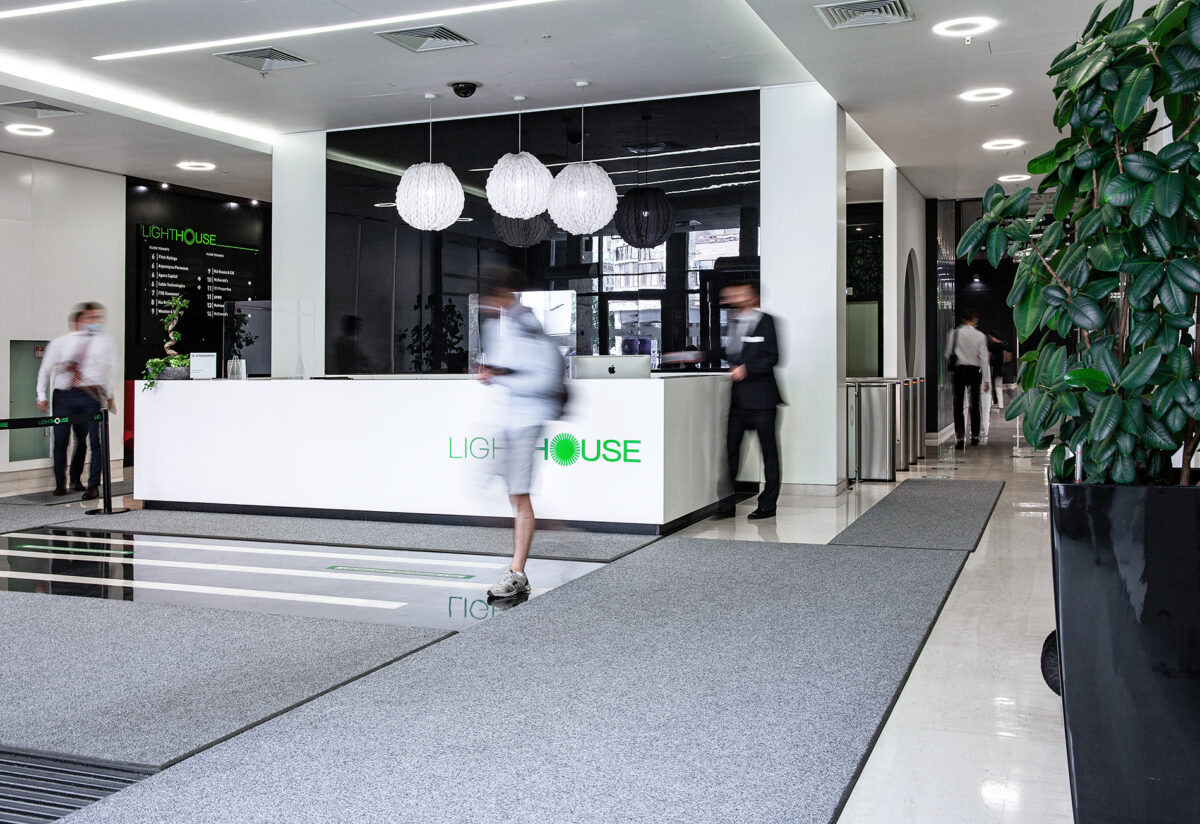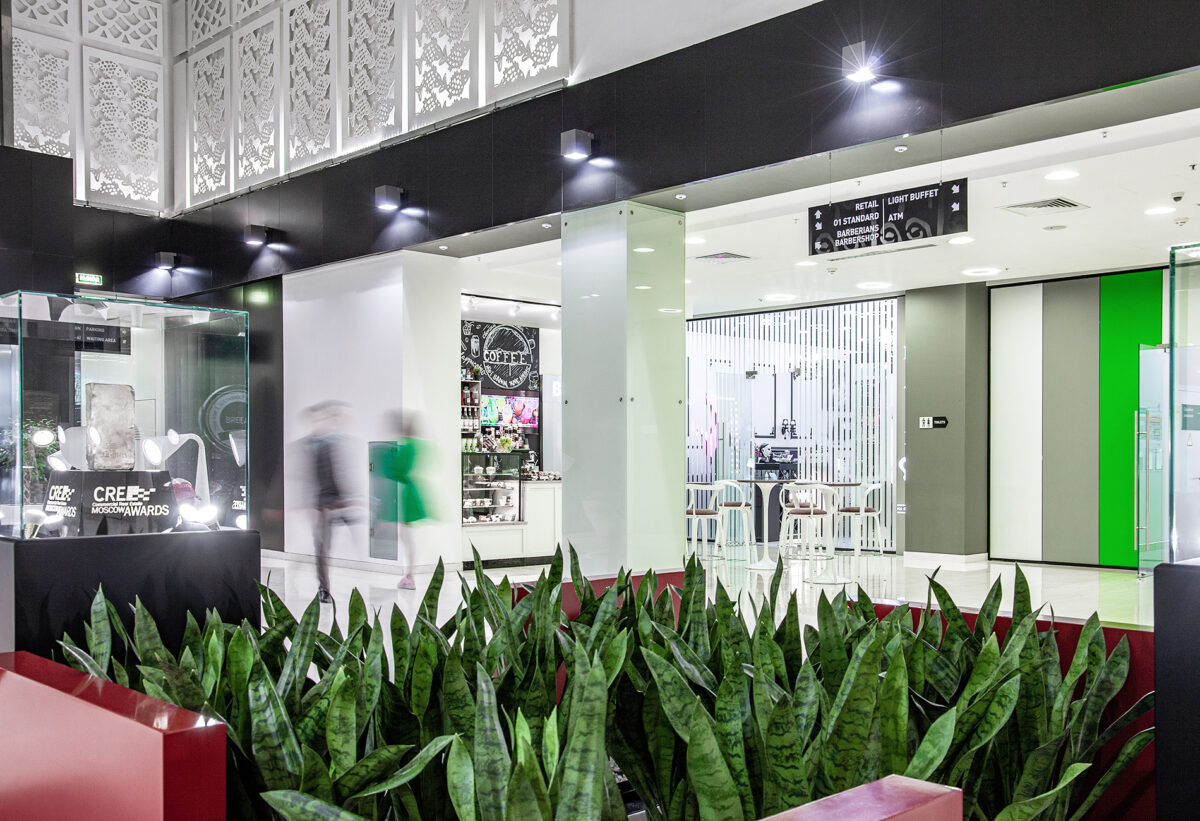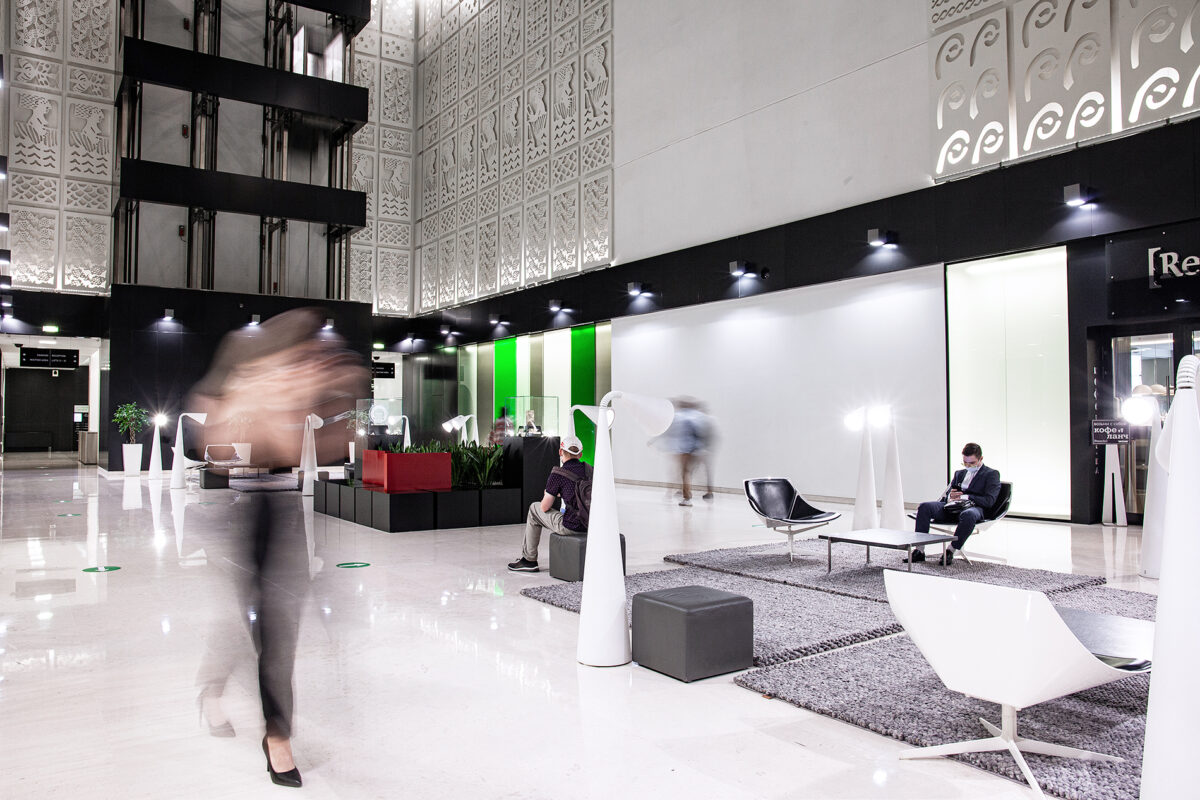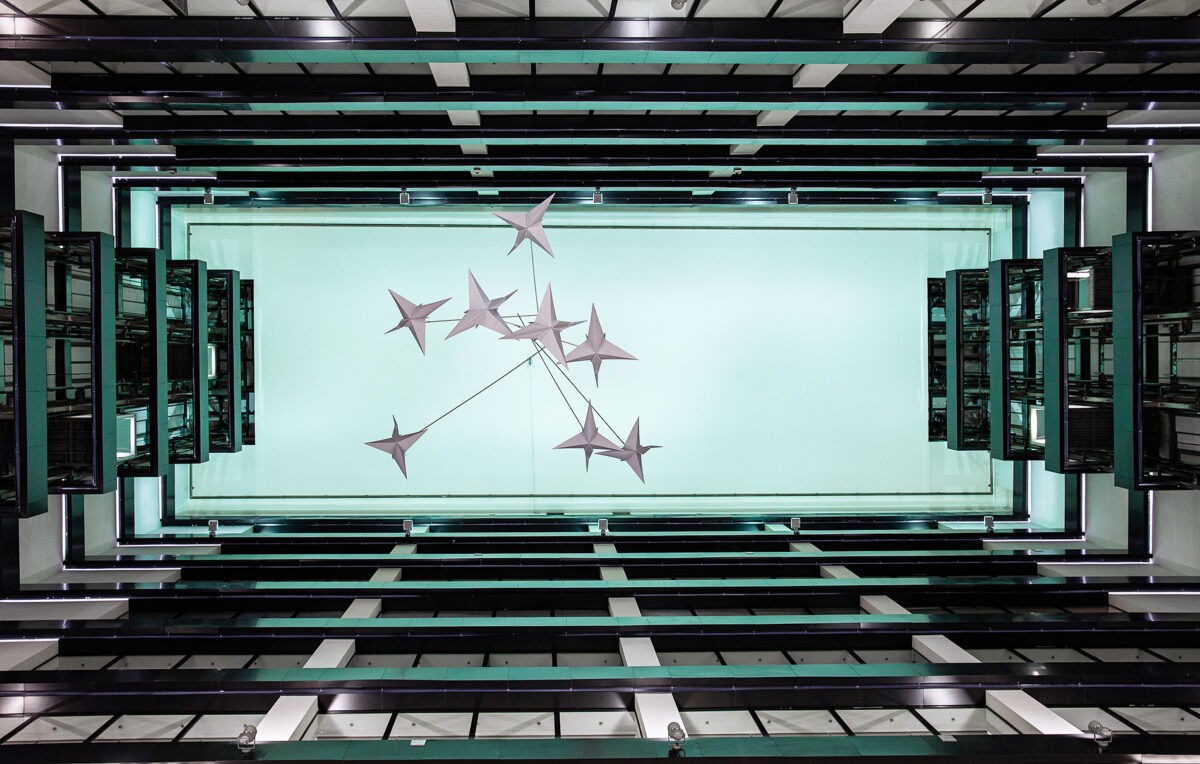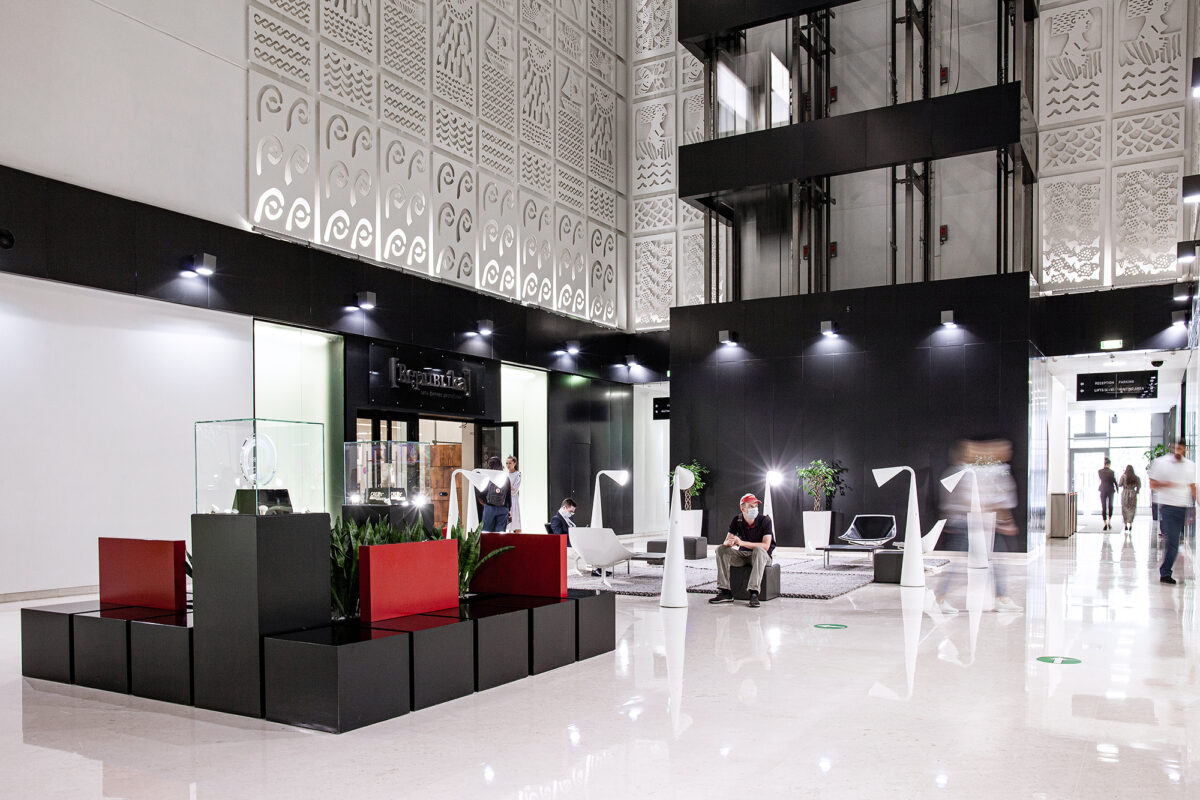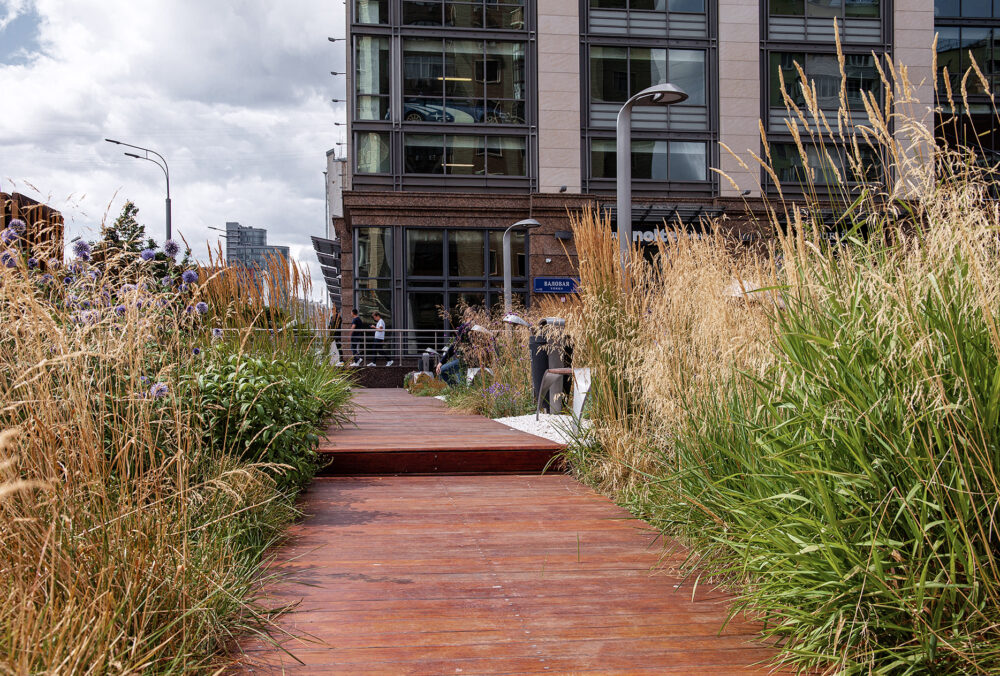 O1 Properties prioritizes environmental sustainability of its real estate in order to provide healthy and comfortable working conditions for our tenants.
The Lighthouse business centre is certified under the international BREEAM environmental performance standard.
Environmental features of the Lighthouse centre include: the use of safe building materials, energy-saving lighting, water meters, bicycle parking, displacement ventilation and air recovery, monitoring and reduction of water and energy consumption, separate waste collection, and regular preventive inspection and cleaning of engineering systems (anti-legionella).
Property Manager - O1 Standard
You opinion is very important for us. If you have any
questions or suggestions, please complete the form.
By clicking submit you are agreeing to O1 Properties processing your personal data