White Square
5 Lesnaya Str, Moscow
White Square is among the best-known business centres in Moscow and has given its name to an entire sub-district of the Russian capital. The centre came into existence in the 2000s as a completely new development on land previously occupied by a roadway and parking lots, adjacent to an Old Believer church built at the start of the 20th century.
Read more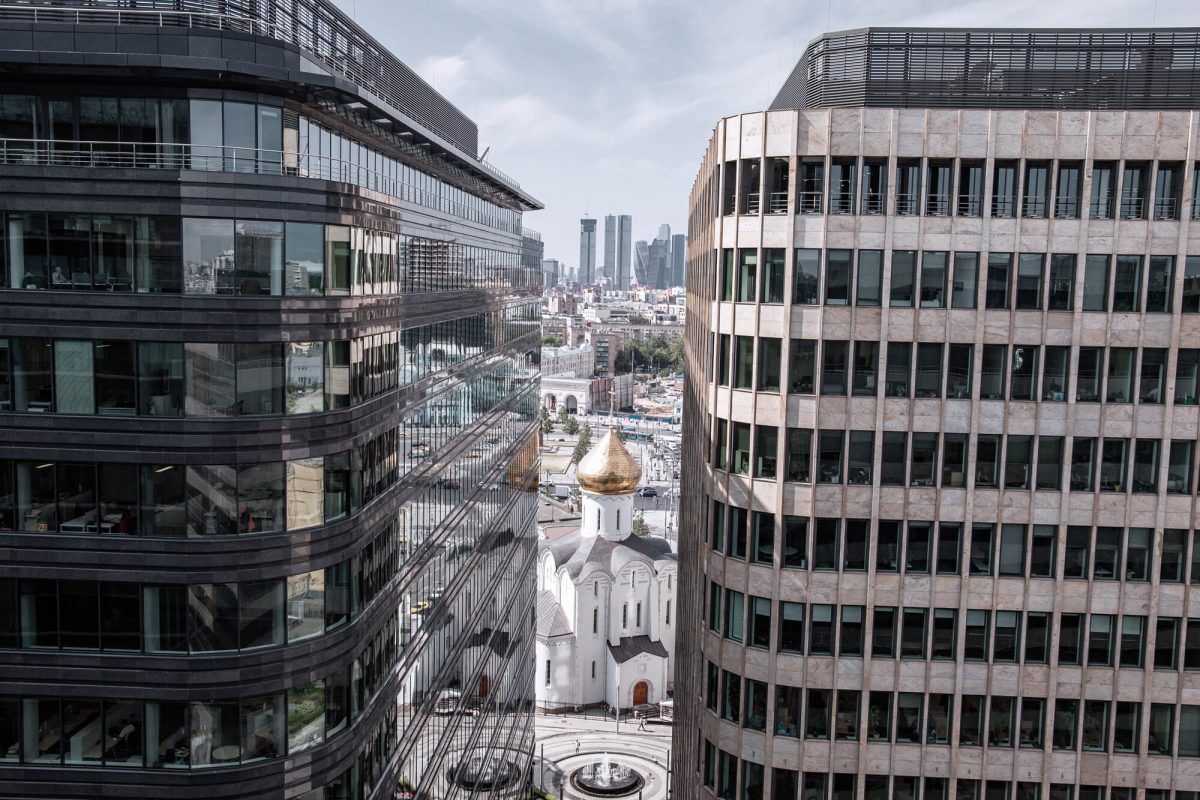 We create comfortable spaces
for productive work and
recreation.