Sport
We encourage strategies for healthy living among our staff and the tenants of our business centres, and we strive to develop leadership and team qualities. The O1 Properties Football League, created in 2011, meets both of these objectives. The League is organized as an annual competition, bringing together teams of our own staff and the staff of our business centre tenants. Up to 60 corporate teams take part in the League each year.
In 2019, we began training an O1 Properties corporate yachting team. The team made its debut in yachting competitions in 2020.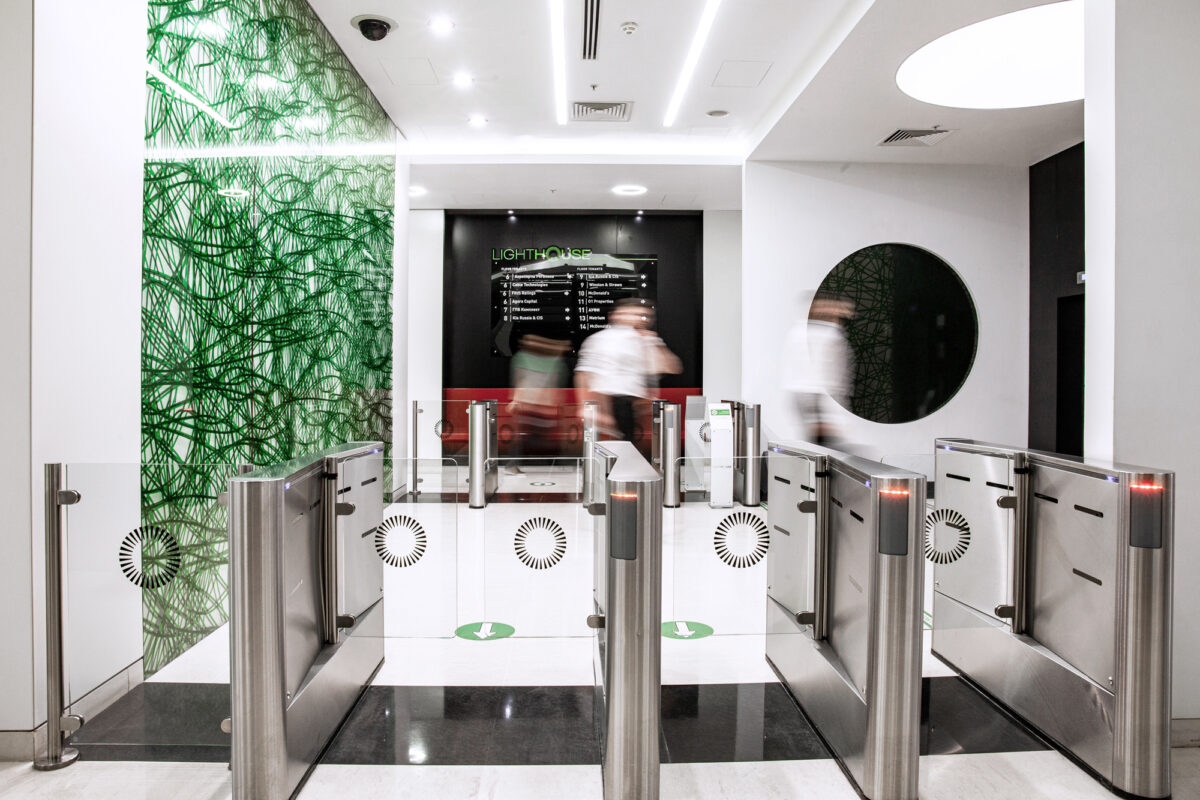 A responsible and professional team is the key to our success, so we make sure that our staff benefit from comfortable working conditions and opportunities for professional development, and that they are able to use their creative potential to the full.
The main office of O1 Properties is located in the Lighthouse business centre, which is certified under the BREEAM environmental performance system. The office interior is decorated using high-quality natural materials to a design by the UK architectural firm Stanton Williams. The design embodies the Company's commitment to openness, and to a modern and functional working environment. Particular attention was paid to the visual connection between separate rooms and open office space, between visitors and staff, and between the business environment and panoramic views of the city.
We encourage involvement in sport and promote healthy lifestyles among our staff, and we do our best to help them maintain a balance between work life and private life.