The Stanislavsky Factory business centre uses the modernized buildings of a former gold-thread manufacture, built at the start of the 20th century.
The manufacture was owned by the family of outstanding theatre director, Konstantin Stanislavsky, friend and collaborator of Anton Chekov, who built a workers' theatre at the site. The theatre still stands.
Stanislavsky Factory in its present form is the result of refurbishment in 2005 to a design by the award-winning British architectural firm, John McAslan + Partners. The work created a unique architectural ensemble: pre-1917 buildings have been completely restored, and Soviet-era buildings have been organically integrated into the overall concept. A quiet courtyard and blossoming cherry orchard (a reverence to the Stanislavsky-Chekhov connection) lends a unique flavour to the whole.
Parking: 349 parking places
Ratings and Awards:
Royal Institute of British Architects Award 2011
Civic Trust Awards 2012
European Property Award 2013
Stanislavsky Factory is a short walk from Taganskaya metro station and adjacent to the Garden Ring. Despite its central location, the area around the business centre has a quiet feel and retains the atmosphere of old Moscow.
The building of the workers' theatre created by Konstantin Stanislavsky over 100 years ago has been returned to its form use, housing the Studio of Theatrical Art.
Stanislavsky Factory hosts several cafés and a canteen.
Taganskaya square with a range of stores, restaurants and retail services is a short walk away. The staff of business centre tenants have the right to special-rate membership of the World Class fitness club chain.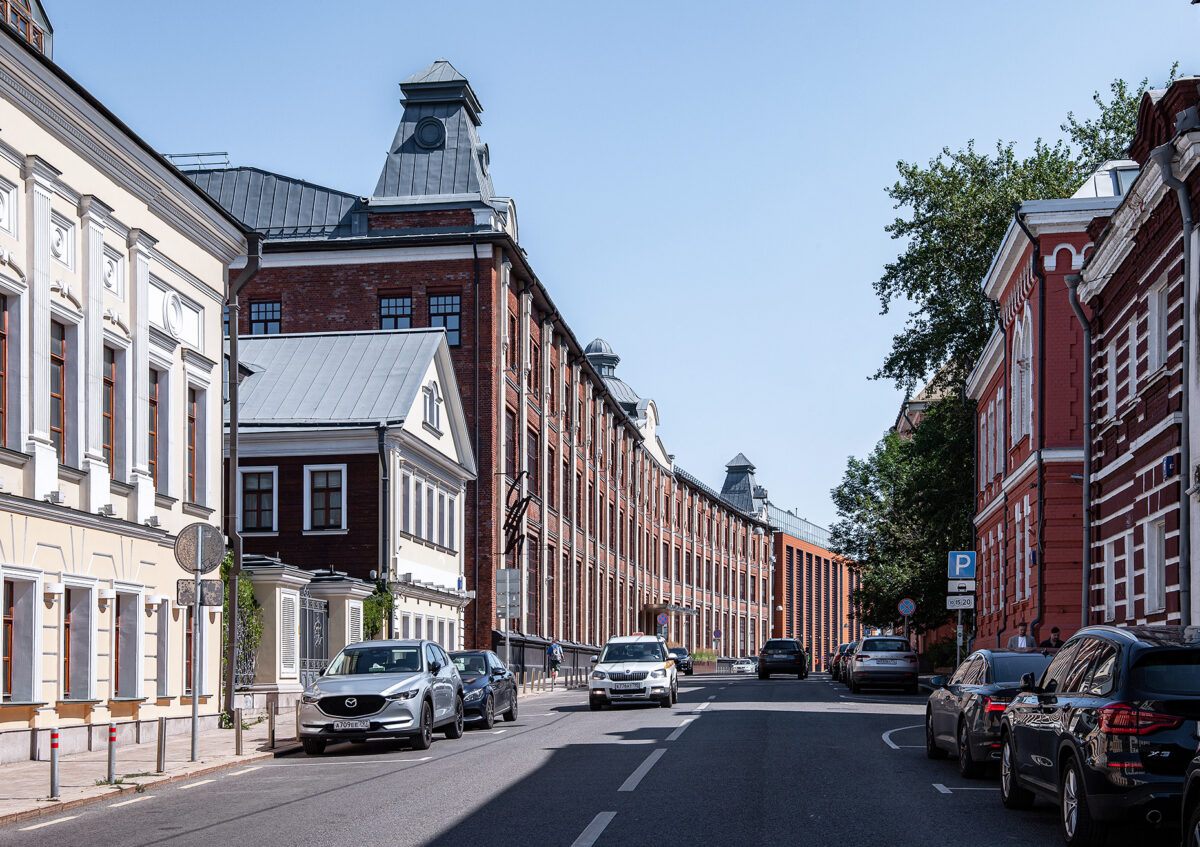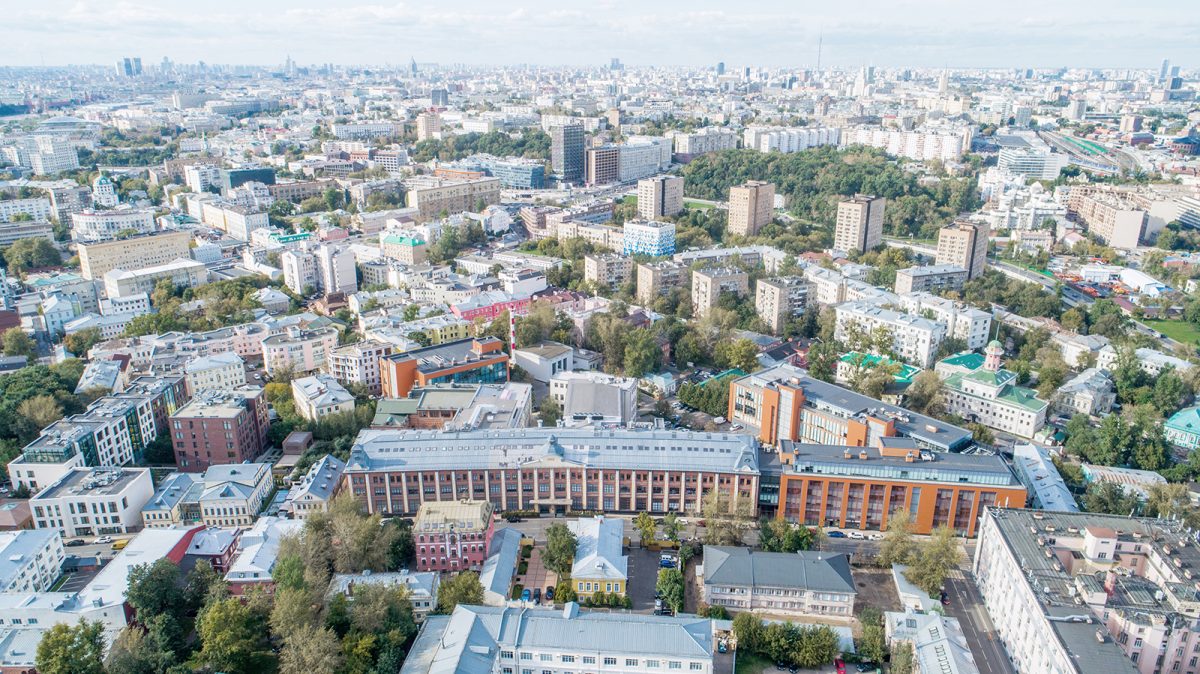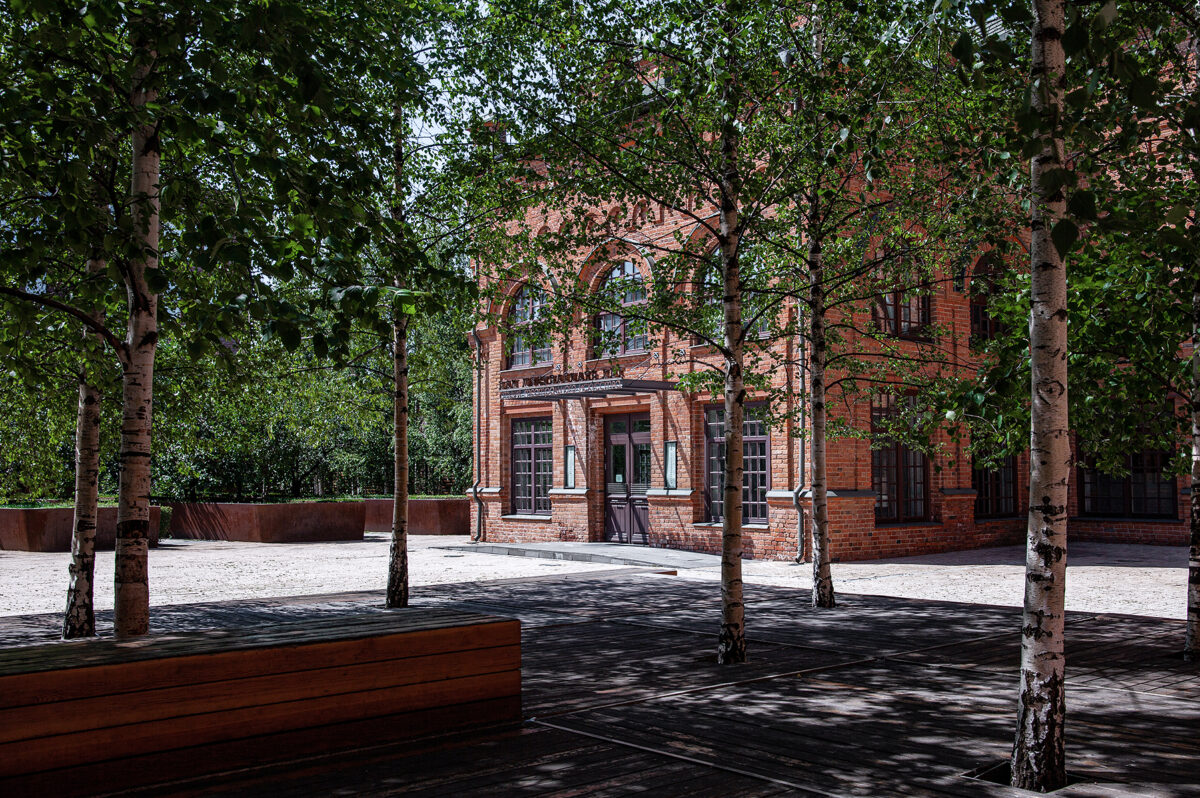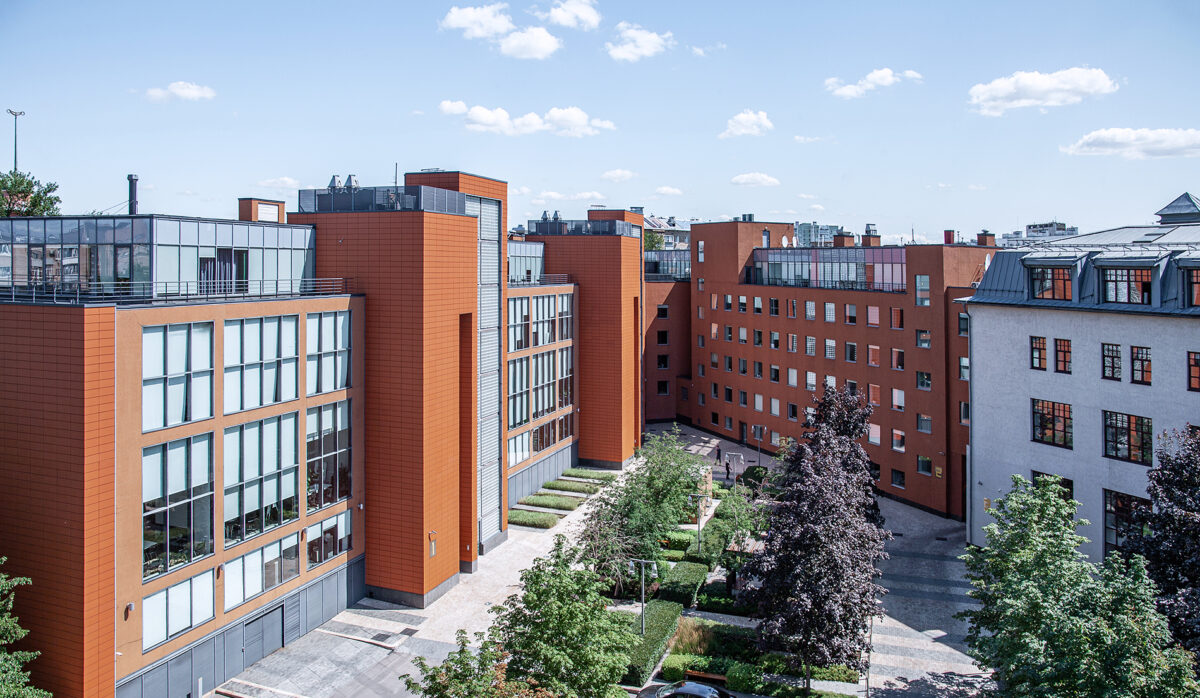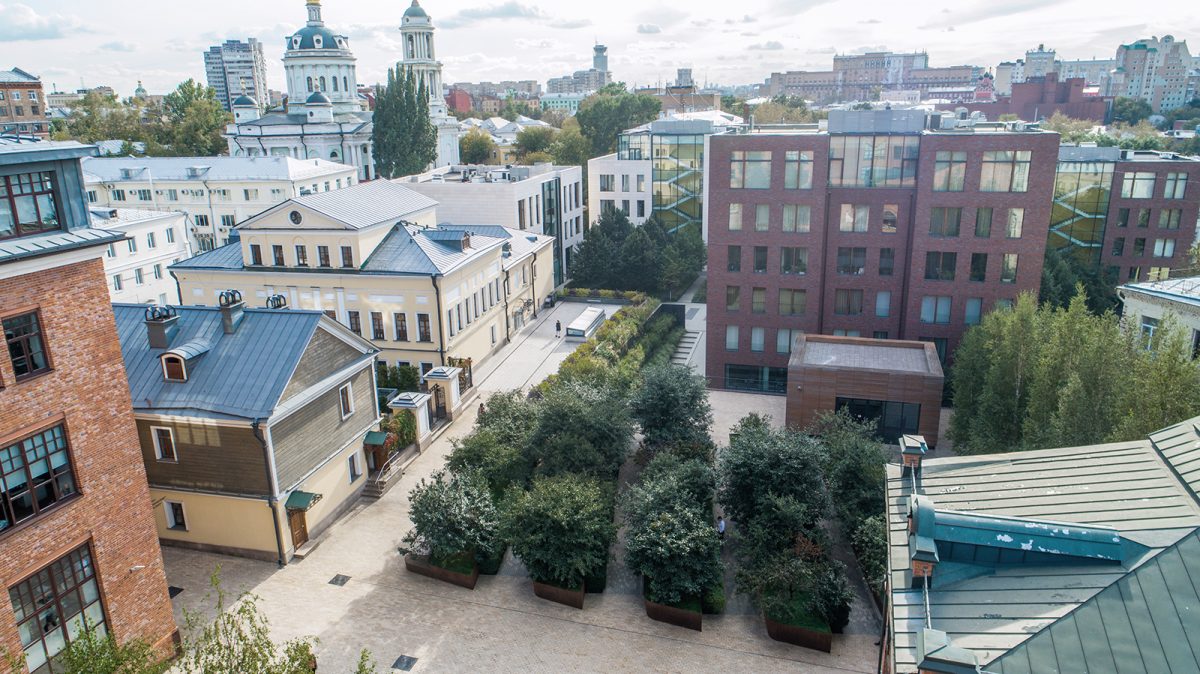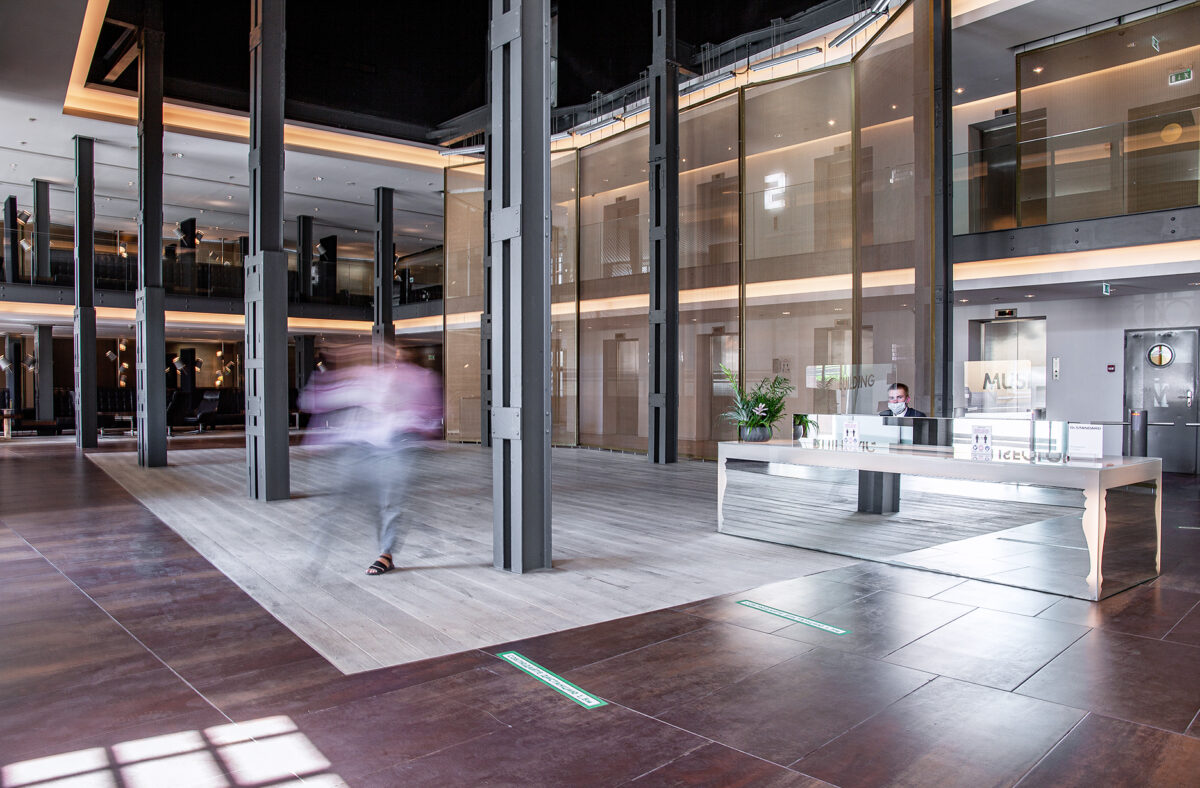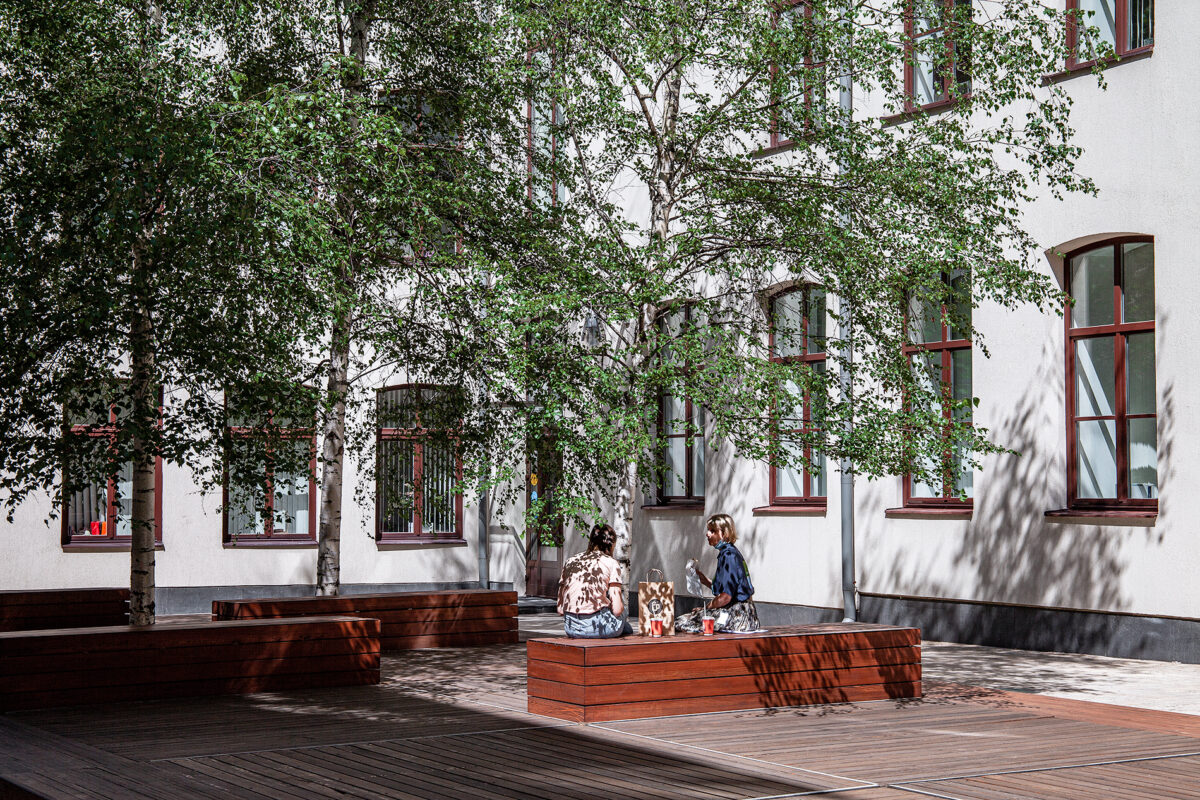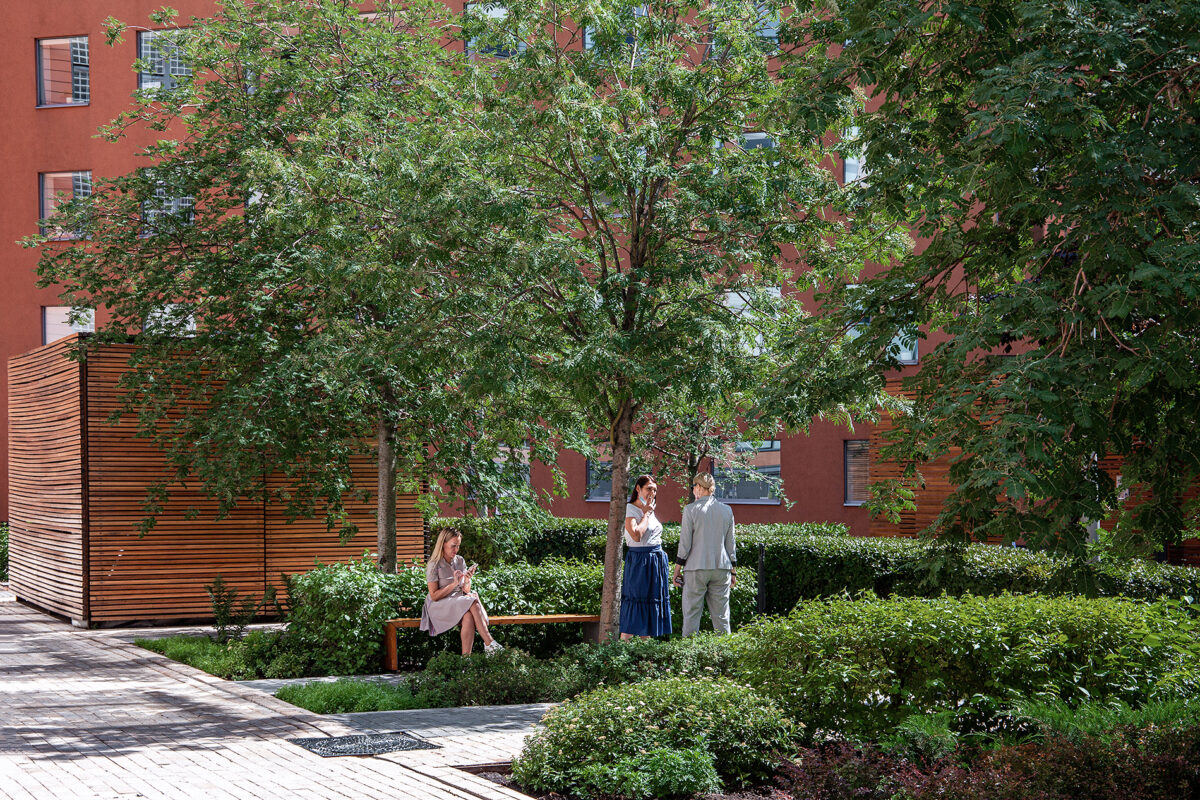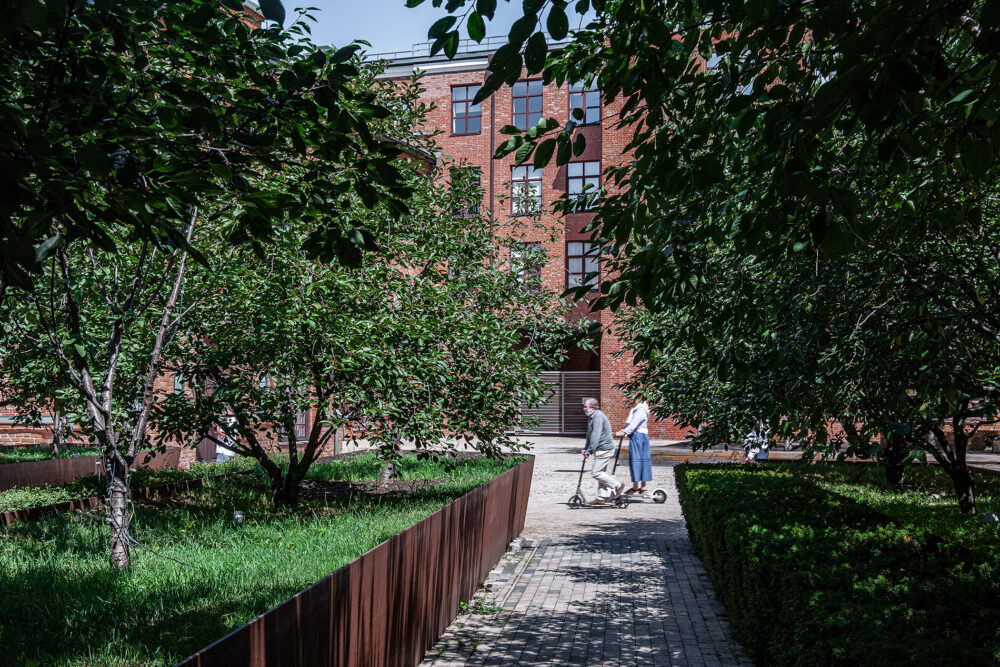 • Technologies to reduce energy consumption.
• Technologies to reduce water consumption.
• The grounds have been landscaped and planted.
• Use of natural materials.
• Separate waste collection.
• Responsible purchasing policy.
Senior Business Centre Manager
You opinion is very important for us. If you have any
questions or suggestions, please complete the form.
By clicking submit you are agreeing to O1 Properties processing your personal data