White Square is among the best-known business centres in Moscow and gives its name to the whole business cluster, of which it is part.
White Square consists of three office buildings, joined together by a pedestrian space with a retail area where life goes on around the clock, in cafés and stores through the day and in restaurants and leisure venues in the evening.
White Square and its surroundings demonstrate how modern and historical architecture can be harmonized. Professional photographers and social media users never tire of the striking ensemble formed by the ultra-modern business centre and the ancient Church of St. Nicholas the Miracle Worker, which stands next to it. A sculptural-spatial composition, White City by Georgy Frangulyan (seven figures representing inhabitants of the metropolis), complements the striking architecture of the business centre.
Awards:
The Moscow Times Awards 2013
CRE Awards 2010
The White Square business centre is located in a vibrant business district by Belorusskaya metro. Proximity of Tverskaya street (Moscow's main thoroughfare), the Garden Ring and the Third Transport Ring ensure excellent transport accessibility.
Sheremetyevo international airport can be reached in 45 minutes by the Aeroexpress shuttle train, which runs from Belorussky railway station.
White Square stands in a business district with well-developed infrastructure, and the range of services in the centre itself brings in many visitors.
Restaurants at White Square include Torro Grill, Magadan, Magnum, Coffeemania, Starbucks and Khleb Nasuschny. Retail and service outlets include L'Occitane stores, FaceFit beauty salon, AB Daily minimarket, Nikko dry cleaner and a pharmacy. The Depo gastromarket is within walking distance of White Square. The staff of tenants are offered corporate-rate membership of the World Class network of fitness clubs without an individual contract.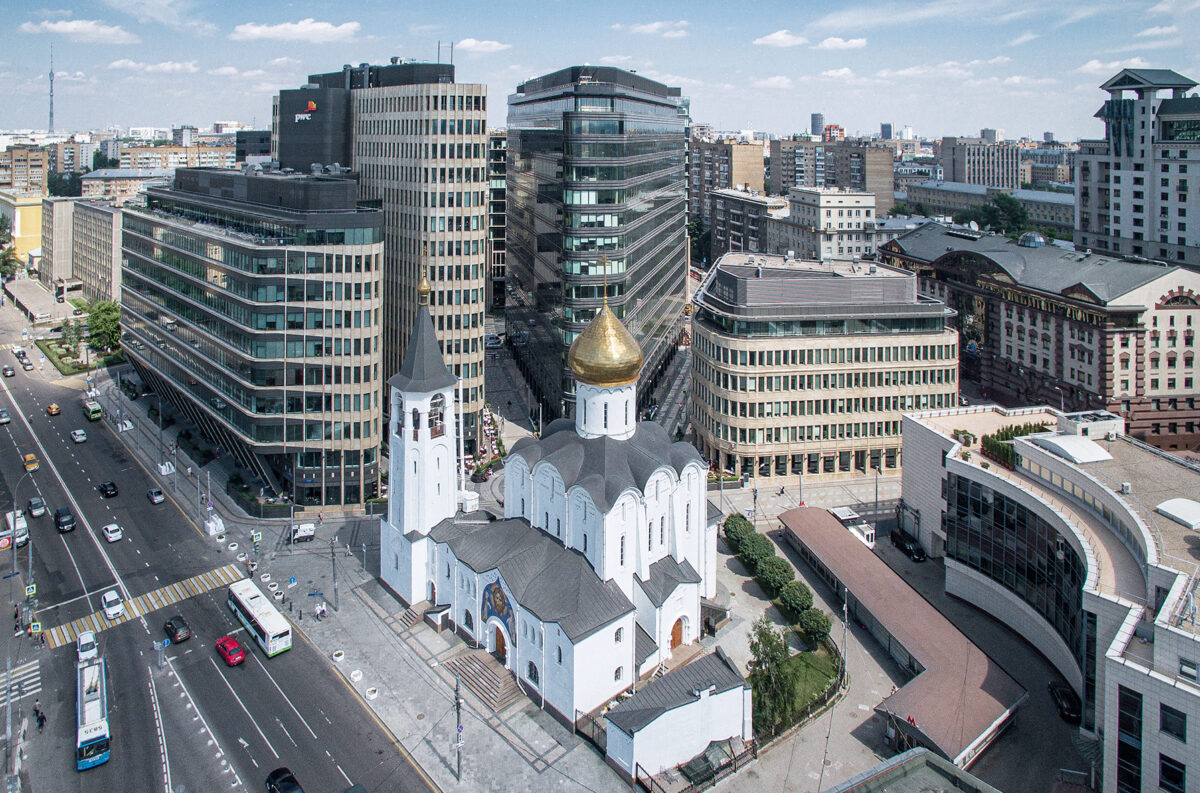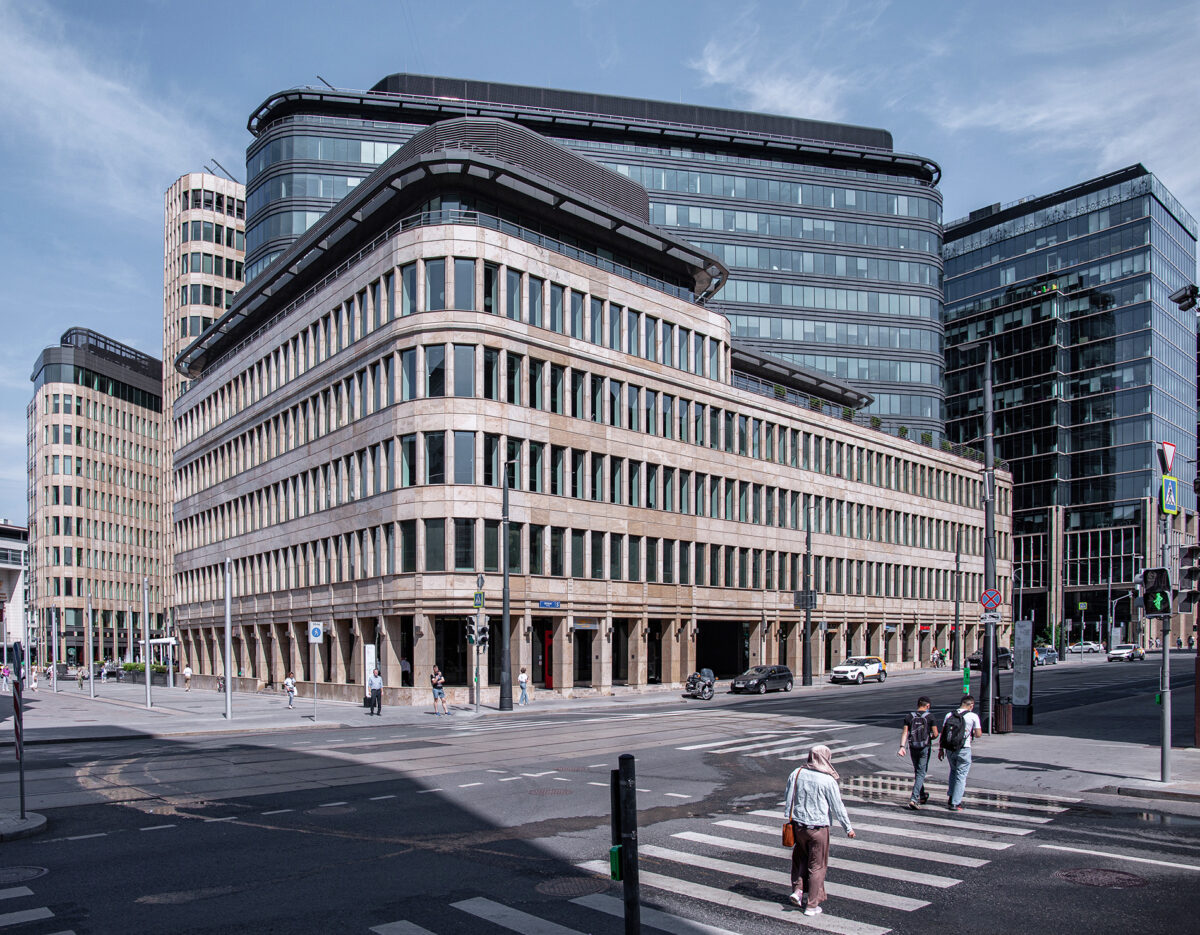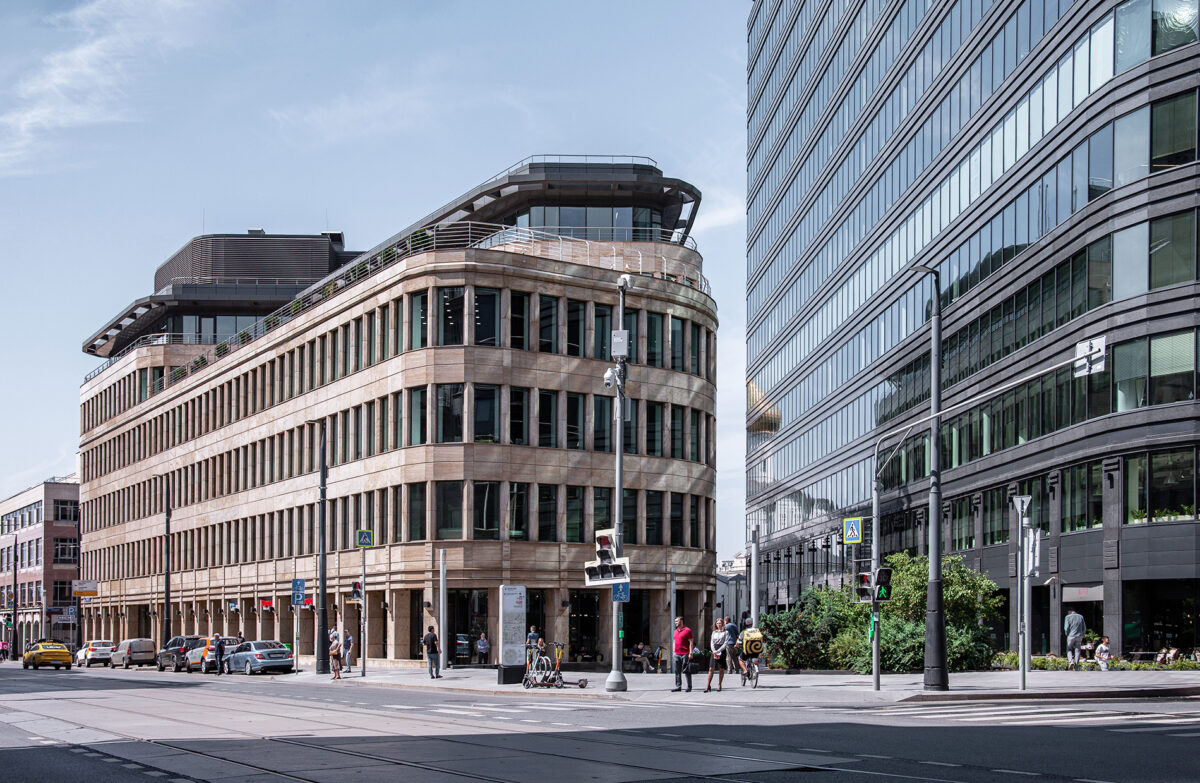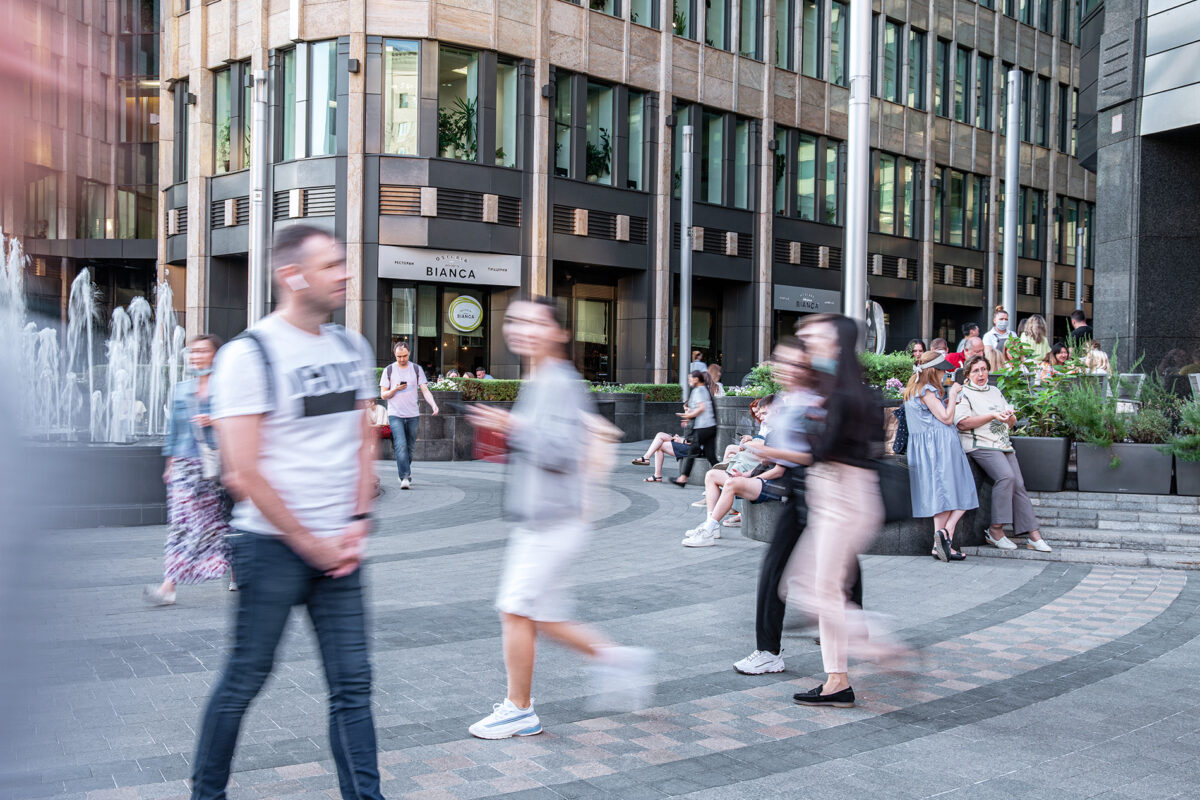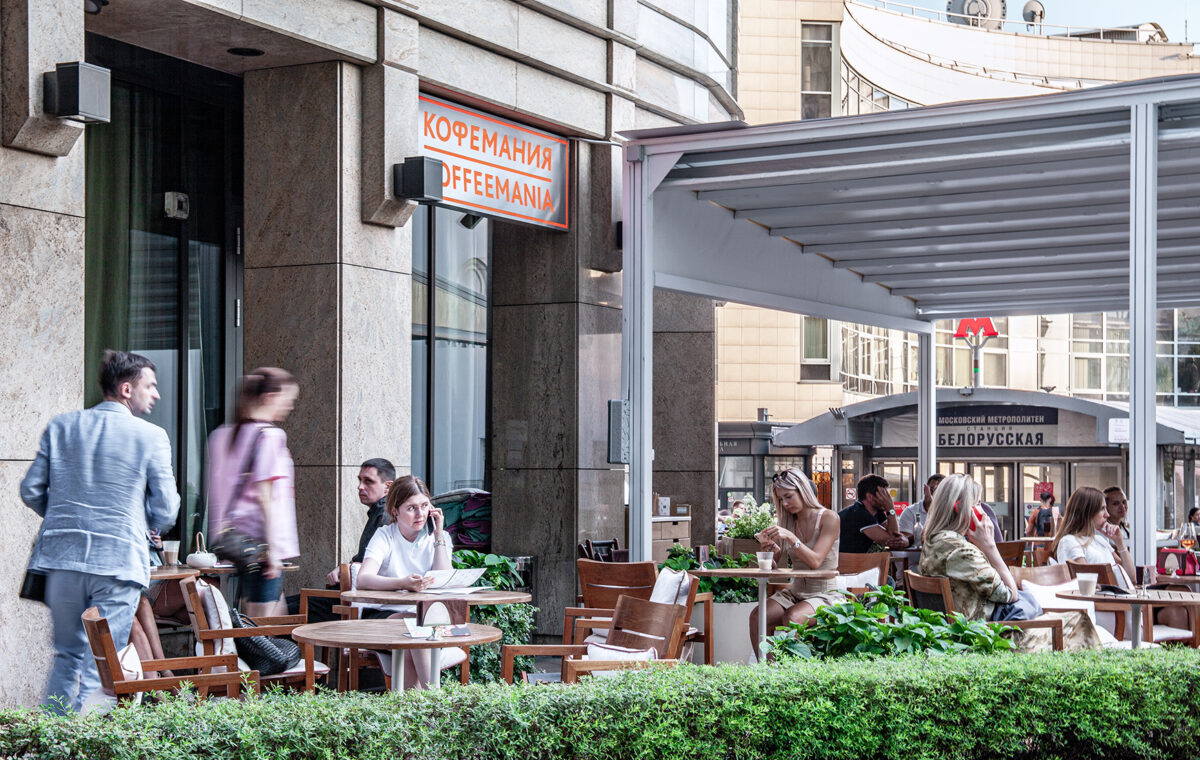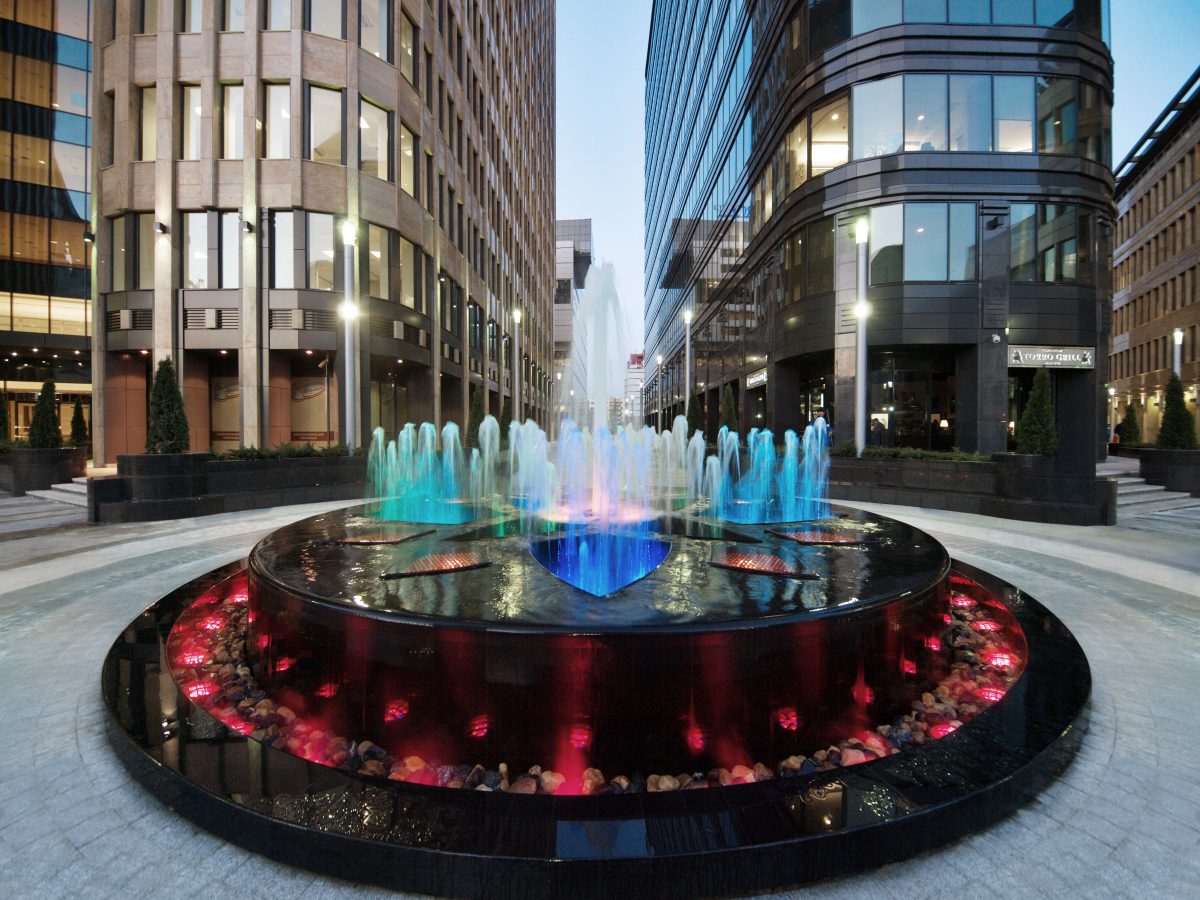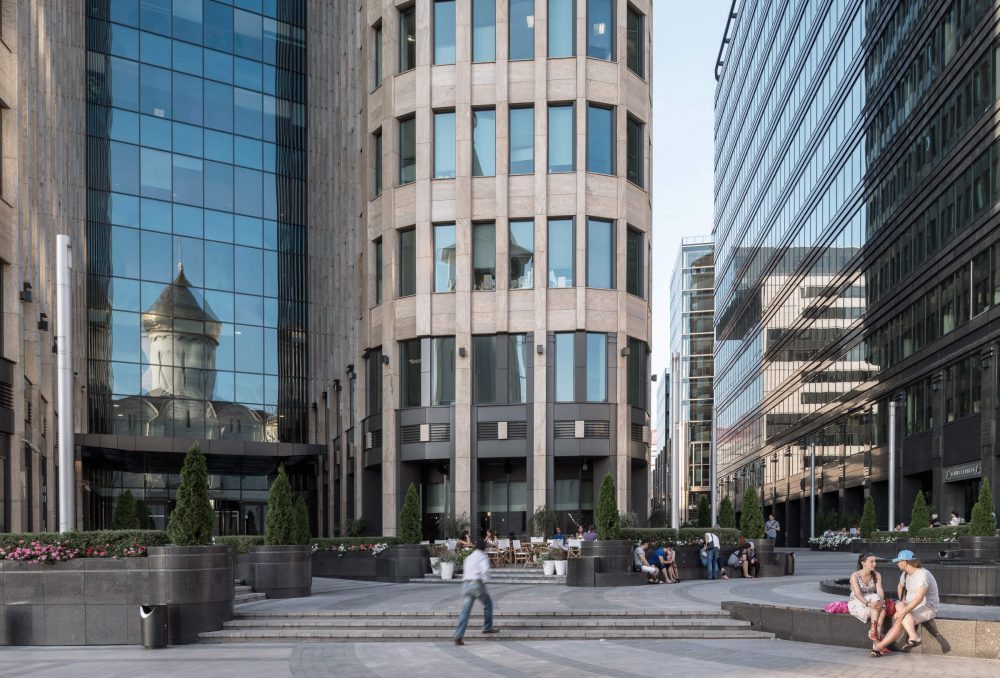 We prioritize environmental sustainability of real estate in order to create healthy and comfortable working conditions for our tenants.
The White Square business centre is certified under the BREEAM international environmental performance standards.
The following environmental and health solutions have been implemented at the business centre: displacement ventilation and air recovery, monitoring and reduction of water and energy consumption, separate waste collection, regular preventive examination and cleaning of engineering systems (anti-legionella).
You opinion is very important for us. If you have any
questions or suggestions, please complete the form.
By clicking submit you are agreeing to O1 Properties processing your personal data